10 signs you are a good hair stylist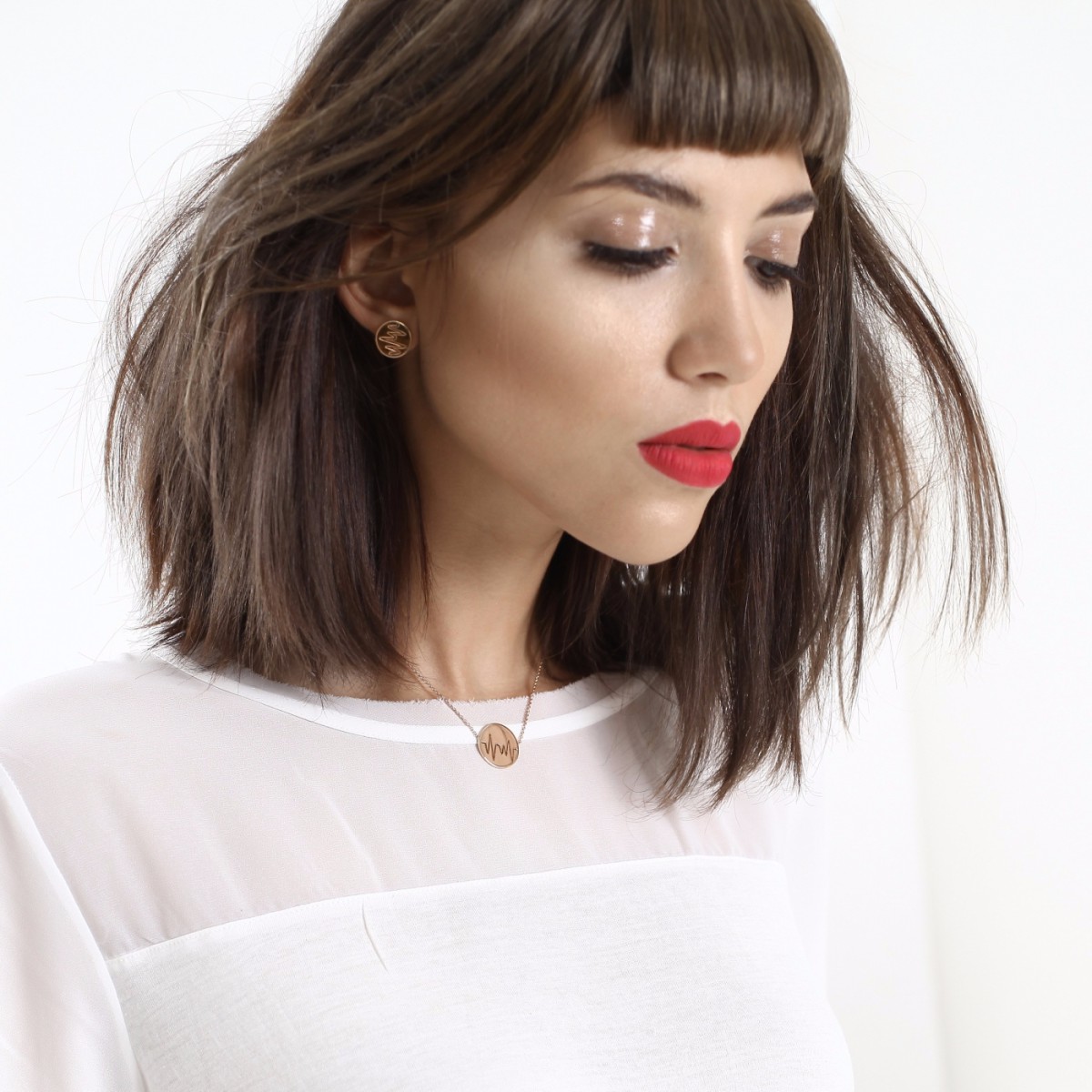 Everyone has a bad day at work. But that doesn't make you a bad hair stylist. When every client leaves the salon feeling amazing about themselves is when you have accomplished your goals. This is the big fat sign that you're a
good hair stylist
.
None the less, details and detailing are as important as the biggest sign.
You are here to cut and style their hair,not their ears! Many hair stylists have accidently hurt their client's ears. An accident-free record is the sign! Be careful!
Dropping your tools, mainly your scissors too often scares every client. Being clumsy while styling hair can lead to mishaps which you don't even want to think of! Be confident and keep the clumsiness at bay!
Some clients know what they want and will explain the details. Yes, you know your job. But be patient, lend an ear to clients suggestion. An outburst is the last thing you should do.
Rolling your eyes while the client is giving their suggestion is a big NO. They aren't professionals, so be their consultant and give them the best advice.
Chattering with your client while styling is good way to create a rapport with them. But bad mouthing or commenting about other hair stylists and people is bad reflection of your personality.
Being available most of the time is a good sign! Yes, you need your space and time to relax. But being there most of the time is good. Your clients need you to feel good. After all, you also have to create that demand for yourself.
Happy, cheerful and an earnest smile! A good attitude has to be a good sign for any profession.
There's a reason you're not allowed to use the phone while you drive and while cutting hair too. Your job requires attention and detailing. Handling a messed up hairdo isn't a situation you want to put yourself into.
Being gentle and soft while handling your client's hair is a good sign. The mantra here is - treat her hair like the way you treat yours!
E
very move you take and every strand you cut with utmost concentration is what makes a good hairstylist. No planning and haphazard actions means you're naive.
Well, if you've checked all the signs mentioned, it's time to celebrate :) Cheers!