close
Find the job are looking for using our filters
Influencers Auditions and Jobs in Dubai
With thousands of events and influencers auditions in Dubai every month, the only thing you should worry about is teaming up with a reliable agency. And that's where MMG Talent comes into play. Trusted by hundreds of gifted and ambitious individuals from various backgrounds, MMG Talent is a well-established launching pad for all those who are trying to make a career in acting, modeling, and the entertainment industry.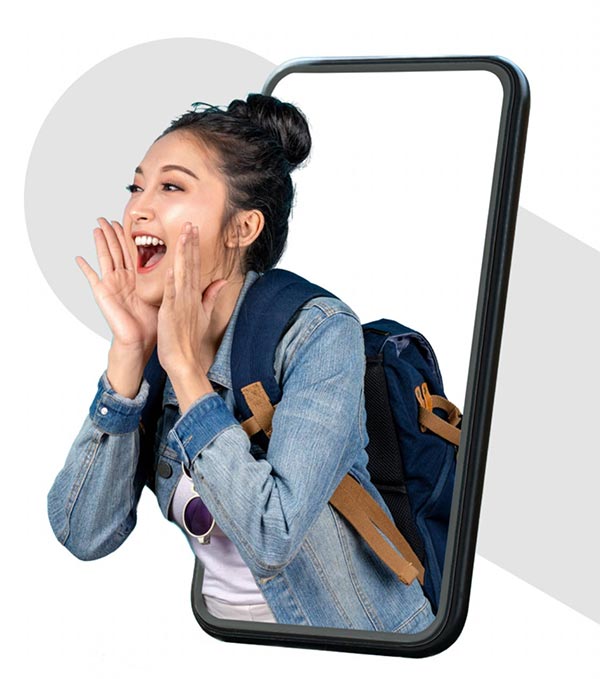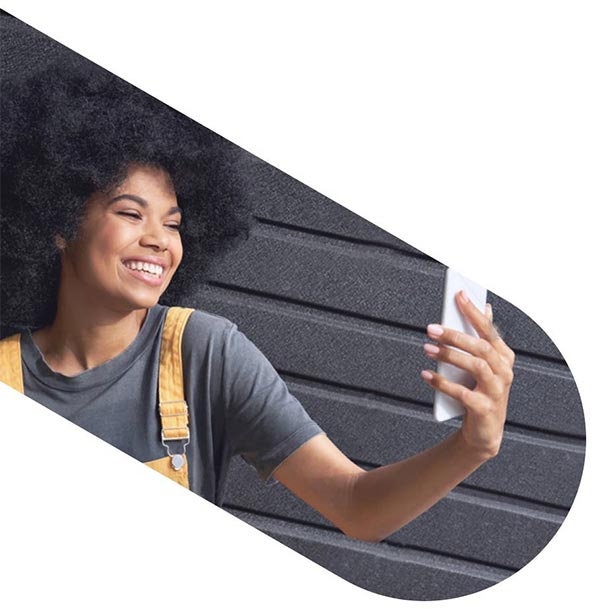 Content creator jobs dubai
When it comes to the number of fashion influencers jobs in Dubai, the best choice you can make is MMG Talent, by far the most successful agency in the city. Thanks to our guidance, our business connections, and our passionate dedication to detail, many of our agents are now international celebrities who participate in some of the most successful projects in the music, movie, modeling, and fashion industry.
JOIN US NOW
Current jobs
Previous jobs