Over 2989 jobs
posted for you
Register today! You'll be able to: View and apply for current job offers. Prepare an attractive, professional portfolio. Check your application status. Manage and control the application process. See jobs recommended for you. Get job call-sheets.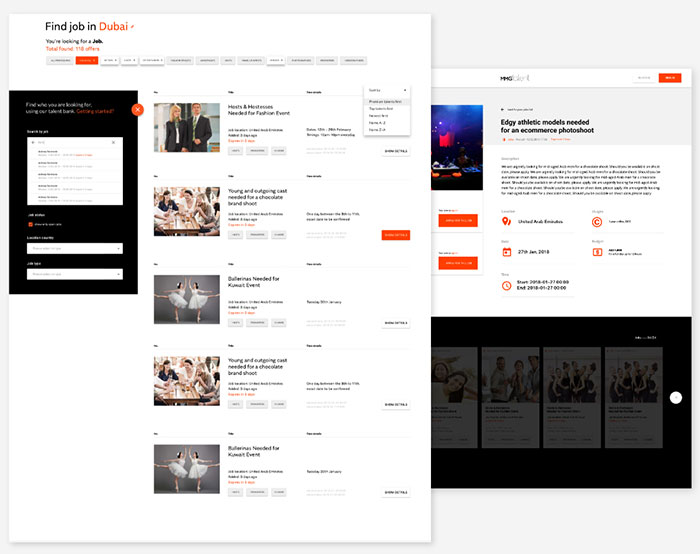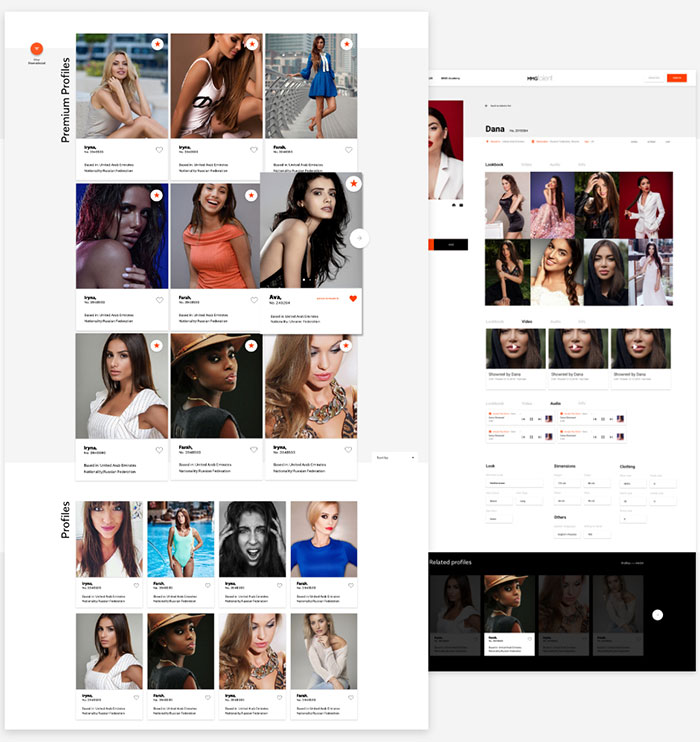 Over 23550 talent in our database
Post your jobs and castings on our database. Browse through thousands of portfolios of industry professionals.

TOP TALENT AGENCY IN DUBAI, UAE
Over 2989 jobs
posted for you

Find jobs
Over 23550 talent in our database

Find talent

MMG Talent is the Middle East's leading online talent database of models, actors, hostesses, and performers. A one stop revolutionary interface connecting talent and clients with just a few clicks!

Clients with very specific requirements also have the option to go through the diverse 'Talent Bank' to find artists using a search filter for age, ethnicity, talent, hair colour, eye colour, gender, nationality and residency to find suitable candidates. Clients can then get in touch and book deserving talent directly with just a click of a button!