A TALENT PORTAL THAT CONNECTS CLIENTS
TO THE LARGEST DATABASE OF...
actors, cast, entertainers, fashion stylists, hairstylists, hosts, make-up artists
models, photographers, promoters and videographers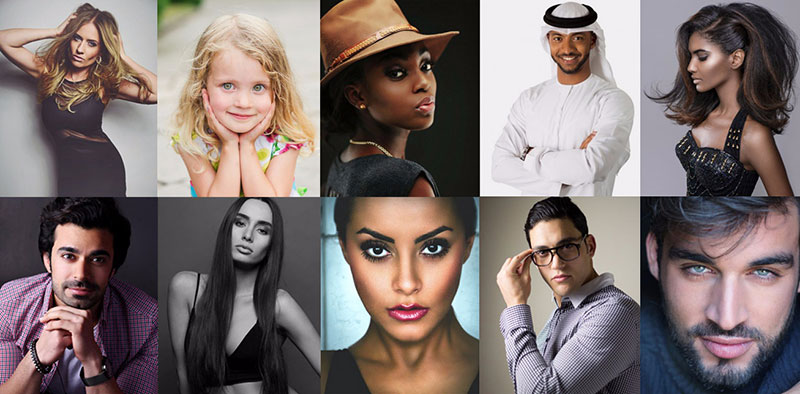 POST YOUR PORTFOLIO
View current job offers. Apply for a role as a actor, cast, entertainer, fashion stylist, hairstylist, host, make-up artist, model, photographer, promoter and videographer
JOIN MMG TALENT
LOOKING FOR TALENT?
Post your jobs and castings on our database. Browse through thousands of portfolios of industry professionals.
POST A JOB
MMG TALENT IN NUMBERS
8845
talents in our
database
509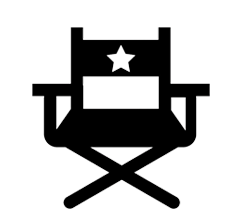 jobs and castings
posted
7179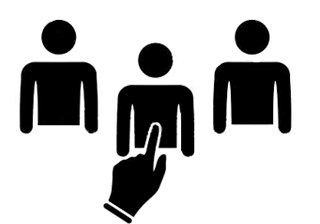 talents chosen for
castings and jobs
world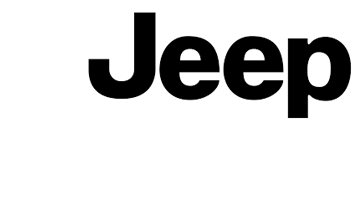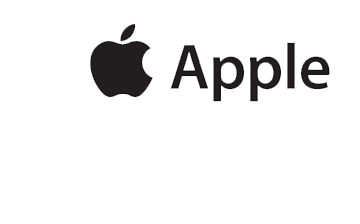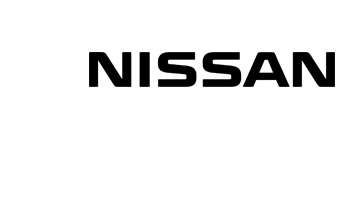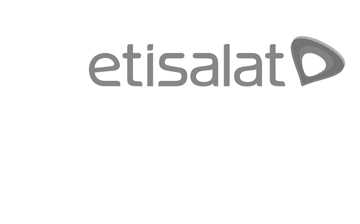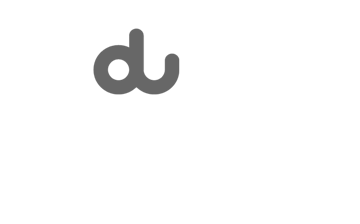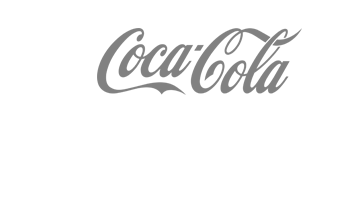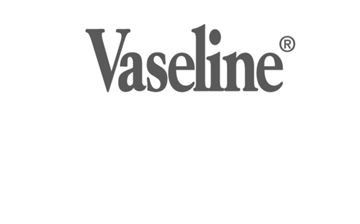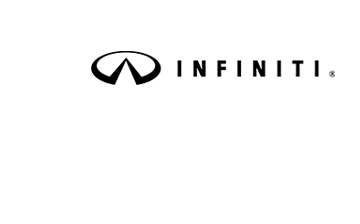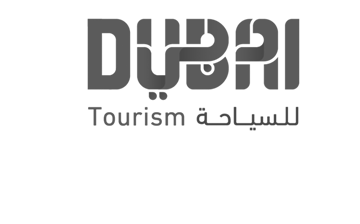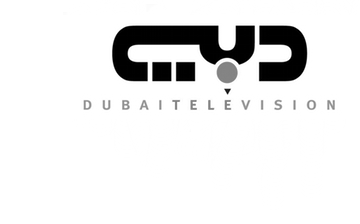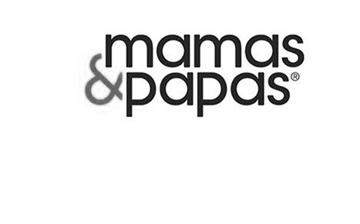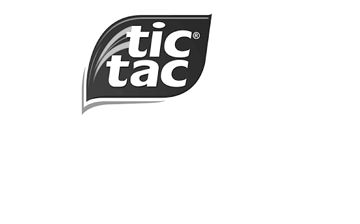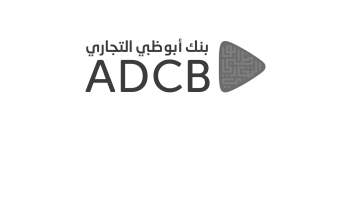 top brands we
were working for
DUBAI CASTING AND FASHION WORLD NEWS