About Us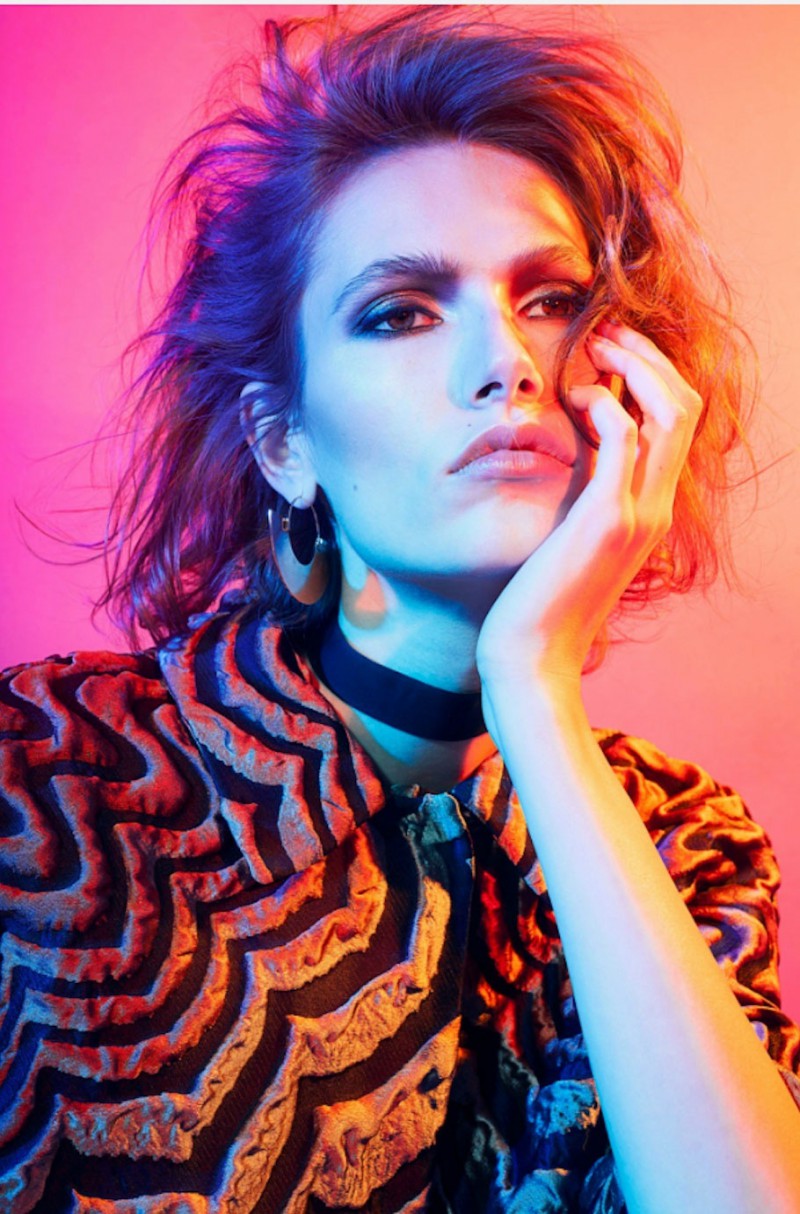 Welcome to MMG Talent! A one stop revolutionary interface connecting talent and clients with just a few clicks! Our MMG Talent interface is effective, efficient and user-friendly for all users!

Ambitious talent can upload their portfolio for free, showcase their skillset and have the ability to adjust and edit their profile at any given time. Likewise, clients and client directors can register for free, add jobs to the 'Job Listings' section and reach out to potential cast. For every job listed, MMG Talents' cleverly designed backend can send mass emails to all members or to categorized groups via filters so that suitable talent can respond by sharing their portfolio. It's the perfect tool for last minute jobs and for those clients seeking numerous cast members at once.
…So if you're an ambitious person wishing to showcase your talent then wait no longer and register now. Post your portfolio for free today!

… And if you're a client looking for great talent, register now, post your jobs and get the cast you need!