close
Find who you are looking for using our filters
Hire Influencers in Dubai, UAE
If you are searching for top influencers in Dubai, you are at the right place. Being one of the most prominent casting platforms both in the UAE and in the region, MMG Talent offers the easiest and the fastest way to hire influencers in Dubai. At the same time, MMG Talent is the prestigious regional hub for all the gifted and ambitious individuals such as models, actors, hosts, and TV presenters, who are searching for a job that will jump-start their careers.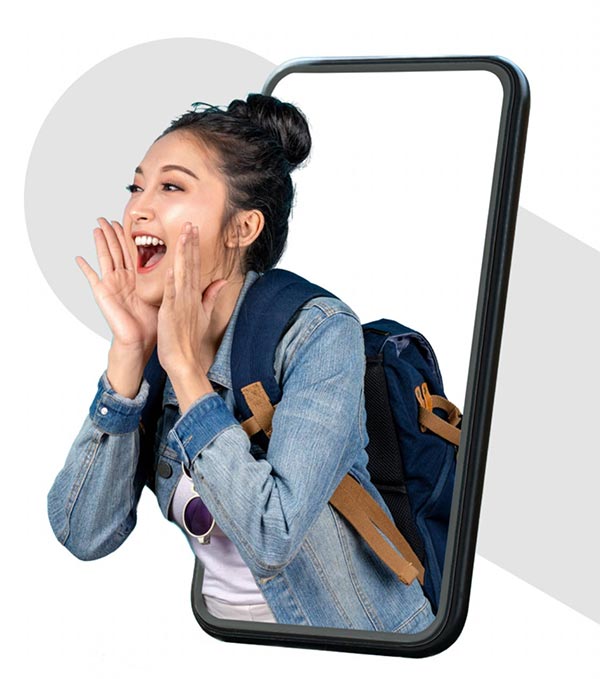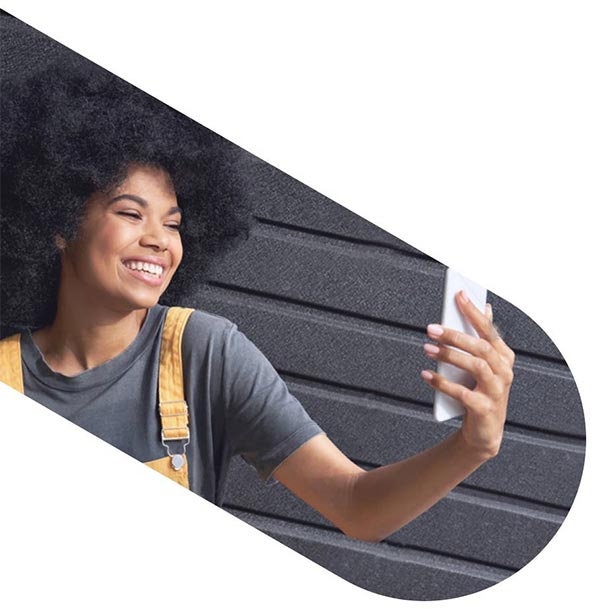 Influencer marketing dubai

With constant flow of brilliant foreigners who are looking for a reliable influencer agency in Dubai, city is quickly becoming the epicenter of the entertainment industry and showbusiness. Thanks to the melting pot of cultures, languages, and lifestyles that they come from, a large number of Dubai influencers have already made international careers, and their faces are on billboards and magazine covers throughout the world. International scouts and talent recruiters, therefore, pay special attention to influencers in Dubai and try their best to notice them in early stages of their careers. And, one of the agencies they will consider first is, of course, MMG Talent.
Multiple categories
Platforms: instagram, FB, tiktok, youtube