Auditions and Jobs in UK - coming soon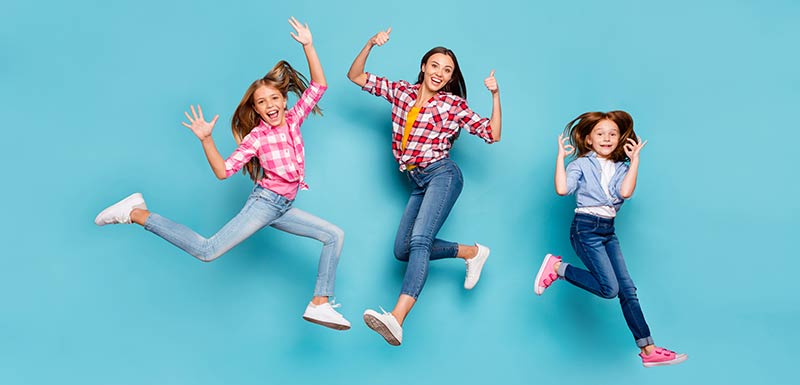 MMG Talent, the online casting platform, successfully operating on international markets for more than 10 years, is launching in United Kingdom!

With a technology-fast approach and instant access to jobs for talented individuals, kids and adults alike, MMG Talent will provide the best tools and opportunities to take your career to the next level.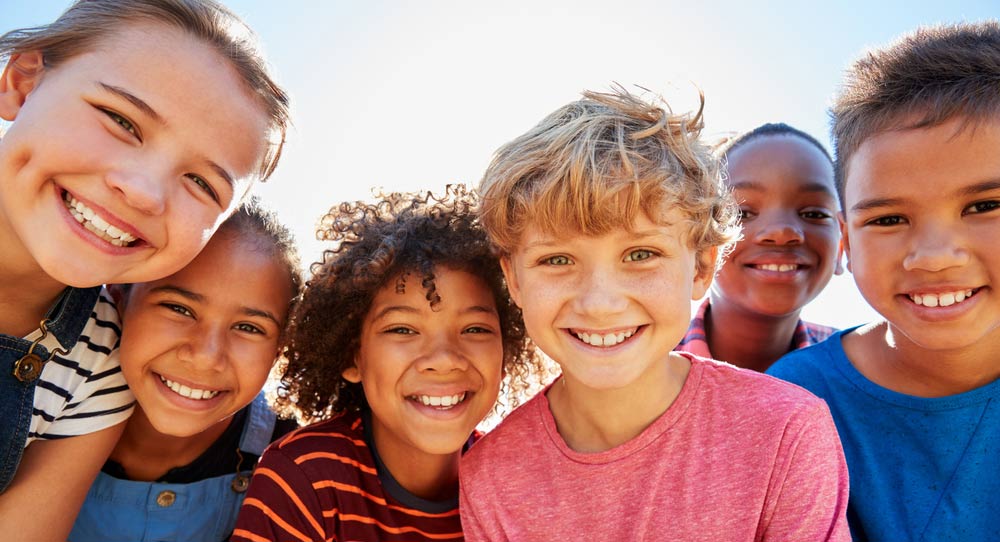 MMG Talent online platform is tailored to actors, performers, models, cast and many more with specialized tools that allow performers in film, theater, TV commercials modeling voiceover and other mediums to customize and manage their careers.

Premium members will take advantage of unlimited applications unlimited media uploads thousands of jobs available on MMG Talent every day.