Job location: United Arab Emirates
. Added 8 months ago. Expired
We are looking for Arab teens (female) for a TV shoot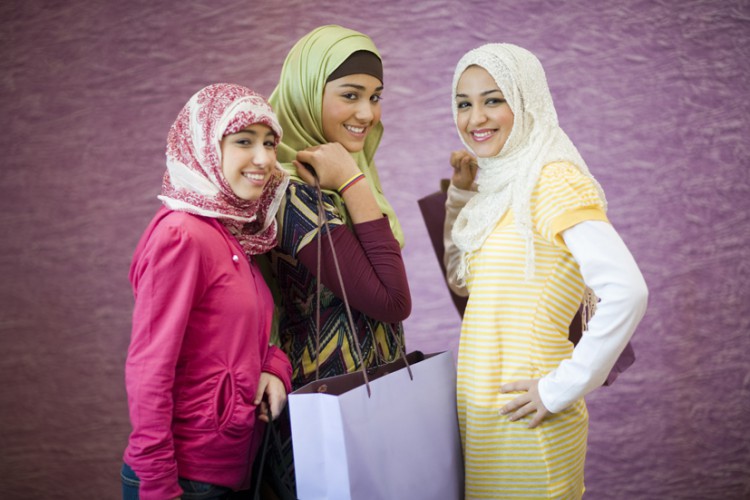 JOB DETAILS
United Arab Emirates
Job start date: 2018-05-23 00:00
Job end date: 2018-06-30 00:00
Time details
Shoot Date: 23 May to End of June (19 days of shoot in all)
Job description
We are looking for Arab female teens who can speak in a Classical Arabic dialect. The shoot will be a 19 day shoot in all at Abu Dhabi, studio shoot.
Shoot Date: 23 May to End of June (19 days of shoot in all)
Casting Date: 15 May, 2018
Casting time: 2:00 to 5:00 PM
Duration: Half day up to 6 hours per day
Budget: TBC
Should you be available on the shoot date, please apply
Payment Terms
60 days after job completion
Available Roles
Arab Teens (female)
Professions: Models, Hosts, Casts, Actors.
Gender: Girl. Age: From: 10, To: 14. Based in: United Arab Emirates. Ethnicity Look: Arab. Spoken languages: Arabic.