Job location: United Arab Emirates
. Added 10 months ago. Expired
Urgently looking for a footballer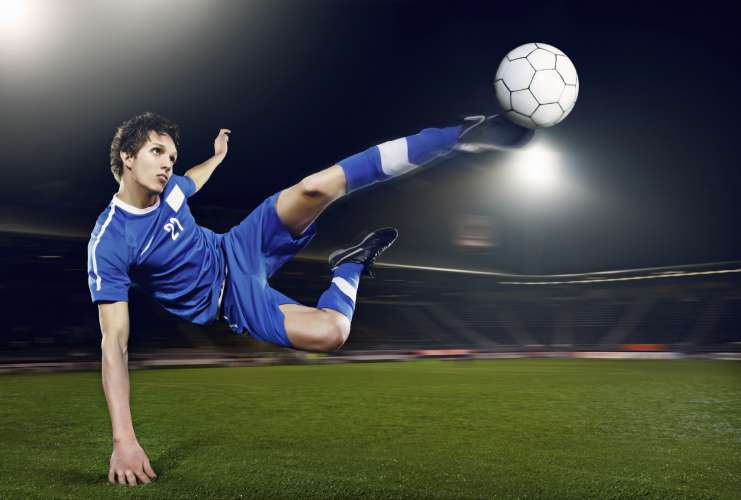 JOB DETAILS
United Arab Emirates
Job start date: 2017-12-13 18:00
Job end date: 2017-12-13 21:00
Time details
Shoot Date: 13th dec, today
Job description
We are urgently looking for a footballer with some mean foot ball skills and tricks.
Shoot Date: Today, 13th dec, 2017
Timings: 6:00 PM, exact timings to be confirmed
Usage: Online, 1 year GCC
Available Roles
Foot baller
Professions: Models, Casts, Actors.
Gender: Male, Boy. Age: From: 17, To: 29. Based in: United Arab Emirates. Ethnicity Look: Arab, Mediterranean.