close
OtherURGENT: FIT MODEL FOR A GARMENT PRODUCTION FITTING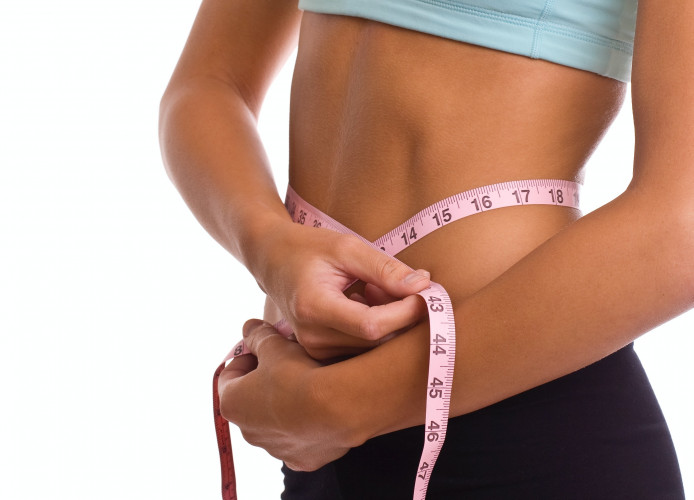 Available Roles
Fit Model
Professions: Models.
Gender: Female. Age: From: 18, To: 37. Based in: United Arab Emirates. Height: From: 174 cm. Chest: From: 80 cm, To: 80 cm. Hips: From: 88 cm, To: 90 cm. Waist: From: 62 cm, To: 62 cm.

OtherURGENT: FIT MODEL FOR A GARMENT PRODUCTION FITTING
Description
We are looking for Fit Models for a garment production fitting happening in Bahrain.
You must be able to enter Bahrain Visa free. You must have valid travel documents.
This job is only for fitting purposes for four (4) consecutive days in Bahrain. We will cover travel, accommodation, transport and PCR Test Fees.
---
Below is the criteria for the ideal candidate:
BUST - 80 cm
WAIST - 62 cm
HIP - 88-90 cm
SHOULDER WIDTH - 36-38 cm (under 40 cm)
HEIGHT - around 175 cm
---
TENTATIVE SCHEDULE
Sat, Mar 27th - Flight into Bahrain
Sun Mar 28th - Fitting Day 1
Mon Mar 29th - Fitting Day 2
Tue Mar 30th - Fitting Day 3
Wed Mar 31st - Fitting Day 4
Thu Apr 1 - Flight return to Dubai
Description
We are looking for Fit Models for a garment production fitting happening in Bahrain.

You must be able to enter Bahrain Visa free. You must have valid travel documents.

This job is only for fitting purposes for four (4) consecutive days in Bahrain. We will cover travel, accommodation, transport and PCR Test Fees.



---

Below is the criteria for the ideal candidate:
BUST - 80 cm
WAIST - 62 cm
HIP - 88-90 cm
SHOULDER WIDTH - 36-38 cm (under 40 cm)
HEIGHT - around 175 cm


---

TENTATIVE SCHEDULE


Sat, Mar 27th - Flight into Bahrain
Sun Mar 28th - Fitting Day 1
Mon Mar 29th - Fitting Day 2
Tue Mar 30th - Fitting Day 3
Wed Mar 31st - Fitting Day 4
Thu Apr 1 - Flight return to Dubai