Job location: United Arab Emirates
. Added 9 months ago. Expired
URGENT! Arabic Females Needed for Hotel Shoot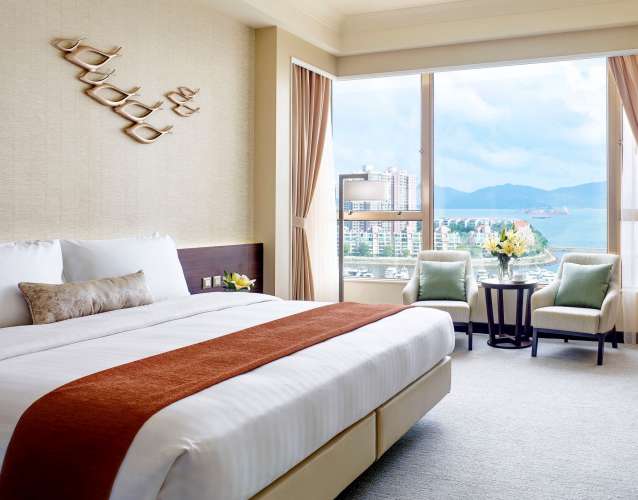 JOB DETAILS
United Arab Emirates
Job start date: 2017-10-23 00:00
Job end date: 2017-10-24 00:00
Time details
Dates: 23rd & 24th October
23rd will be a half day shoot and 24th will be full day shoot.
Job description
We are URGENTLY seeking Arabic looking female actors, cast, models for an upcoming hotel shoot in Abu Dhabi. Accommodation is provided overnight.
Available Roles
Arab Female
Professions: Models, Casts, Actors.
Gender: Female. Age: From: 25, To: 35. Based in: United Arab Emirates. Ethnicity Look: Arab.