Job location: United Arab Emirates
. Added 9 months ago. Expired
Real Levant Family Needed for Documentary Style Videoshoot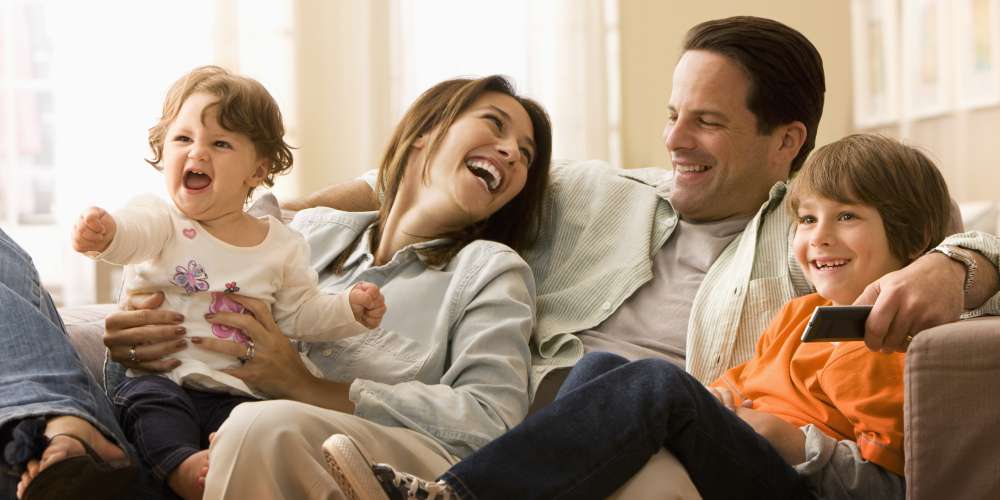 JOB DETAILS
United Arab Emirates
Job start date: 2017-08-29 00:00
Job end date: 2017-08-30 00:00
Time details
The shoot dates are Aug 29th and 30th - full days
Job description
We are working on producing a documentary-style video about modern family's life in Dubai. The video will be shared on the Brand's social media channels.
Below are the key points we are looking for:
We are looking for a modern Arab family from the Levant (Syria, Lebanon, Iraq or Jordan) that has been living and working in Dubai for at least 5 years but preferably more. The father must be a working dad and the mother must be someone who has re-entered the workforce 1-3 years ago. Ideally we are looking for moms and dads who have 2-3 kids that are teenagers around 10-17 years old.
Ideally, we want to cast a mother that was a stay-at-home mom during their younger years but since her eldest child is now a teen, she has taken up her career again. She must be someone who works in an office environment. Both the mother and father have demanding jobs and it's normal that they come home late from work on most nights, after 7pm or 8pm at night.
The children should be the parents' own children; so not from previous marriages.
The parents need to approve being filmed in and around their home and the employer of the mother needs to approve filming at their offices.
The video will be filmed in English only.
If you are keen on applying for this role, please confirm your availability or apply to the job. The client needs very detailed casting videos and we will be in touch with you on what we need.
Available Roles
Levant Family
Professions: Models, Casts, Actors.
Nationality: Iraq, Jordan, Lebanon, Syrian Arab Republic. Based in: United Arab Emirates.