close
CommercialMULTIPLE TALENT NEEDED FOR A VIDEOSHOOT IN UKRAINE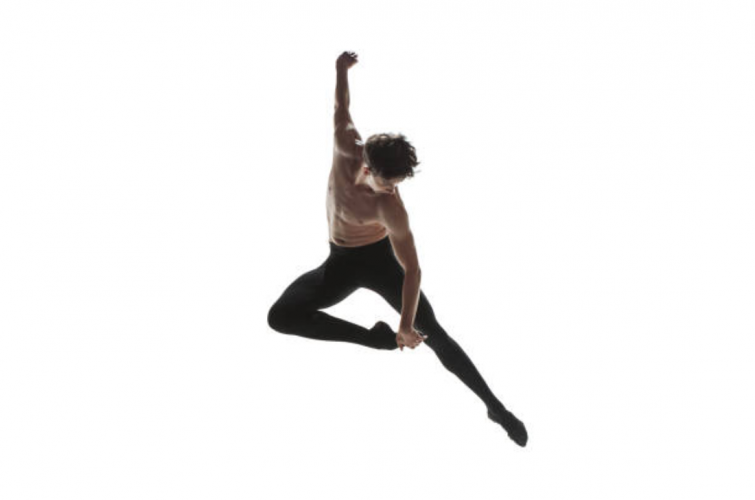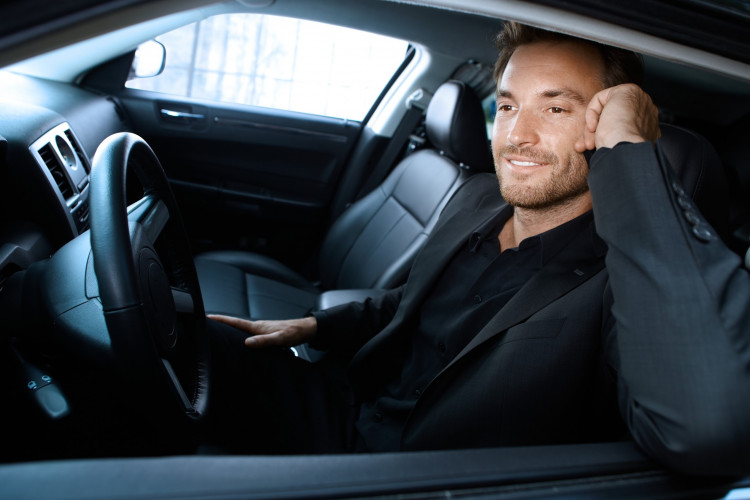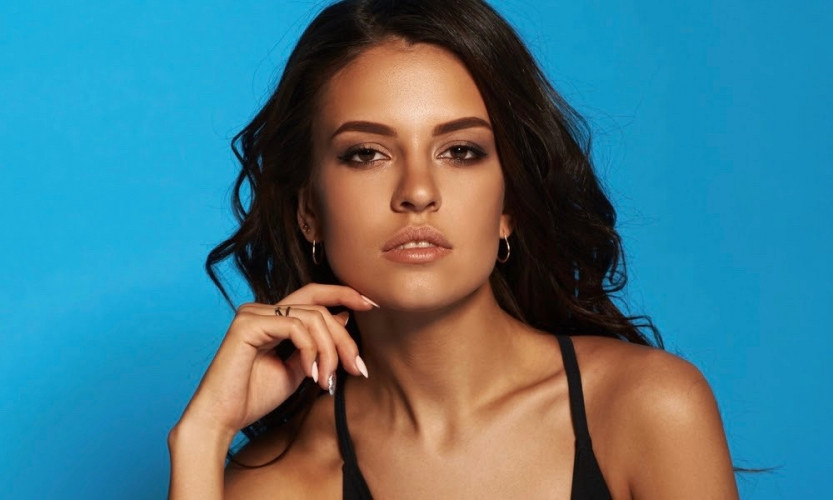 Available Roles
CommercialMULTIPLE TALENT NEEDED FOR A VIDEOSHOOT IN UKRAINE
Description
We are looking for actors and dancers for an upcoming commercial shoot in Ukraine.

You must be available to shoot within the time frame/dates and on any date. You will only be needed to shoot for 1 day.


---
Health and Safety Requirement:
You will be required to strictly comply with COVID-19 rules, regulations, tests and procedures prior to your departure.


---
Passport Requirement:

You must be willing to travel for the shoot and must have a valid passport to enter Ukraine without any Visa needed.

Below are the list of countries that can enter Ukraine Visa-Free. If you hold passports of any of the below list of countries, you can apply and be considered for the shoot:

Visa Free Countries to enter Ukraine:
Andorra
Antigua & Barbuda
Argentina
Armenia
Austria
Azerbaijan
Belarus
Belgium
Bosnia & Herzegova
Brazil
Brunei
Bulgaria
Canada
Central African Republic
Chad
Chile
Croatia
Cyprus
Czech Republic
Denmark
Estonia
Finland
France
Gabon
Georgia
Germany
Greece
Hong Kong
Hungary
Iceland
Ireland
Israel
Italy
Japan
Kazakhstan
Kyrgyzstan
Latvia
Liechtenstein
Lithuania
Luxemburg
Macedonia
Malta
Moldova
Monaco
Mongolia
Montenegro
Norway
Panama
Paraguay
Poland
Portugal
Qatar
Romania
Russia
Saint Kitts and Nevis
San Marino
Serbia
Slovakia
Slovenia
South Korea
Spain
Sudan
Sweden
Switzerland
Tajikistan
The Netherlands
Turkey
UK
United Arab Emirates
USA
Uzbekistan
Vatican

Description
We are looking for actors and dancers for an upcoming commercial shoot in Ukraine.

You must be available to shoot within the time frame/dates and on any date. You will only be needed to shoot for 1 day.



---

Health and Safety Requirement:
You will be required to strictly comply with COVID-19 rules, regulations, tests and procedures prior to your departure.



---

Passport Requirement:

You must be willing to travel for the shoot and must have a valid passport to enter Ukraine without any Visa needed.

Below are the list of countries that can enter Ukraine Visa-Free. If you hold passports of any of the below list of countries, you can apply and be considered for the shoot:

Visa Free Countries to enter Ukraine:
Andorra
Antigua & Barbuda
Argentina
Armenia
Austria
Azerbaijan
Belarus
Belgium
Bosnia & Herzegova
Brazil
Brunei
Bulgaria
Canada
Central African Republic
Chad
Chile
Croatia
Cyprus
Czech Republic
Denmark
Estonia
Finland
France
Gabon
Georgia
Germany
Greece
Hong Kong
Hungary
Iceland
Ireland
Israel
Italy
Japan
Kazakhstan
Kyrgyzstan
Latvia
Liechtenstein
Lithuania
Luxemburg
Macedonia
Malta
Moldova
Monaco
Mongolia
Montenegro
Norway
Panama
Paraguay
Poland
Portugal
Qatar
Romania
Russia
Saint Kitts and Nevis
San Marino
Serbia
Slovakia
Slovenia
South Korea
Spain
Sudan
Sweden
Switzerland
Tajikistan
The Netherlands
Turkey
UK
United Arab Emirates
USA
Uzbekistan
Vatican