Job location: United Arab Emirates
. Added 8 months ago. Expired
Male talents needed for a costumed photo shoot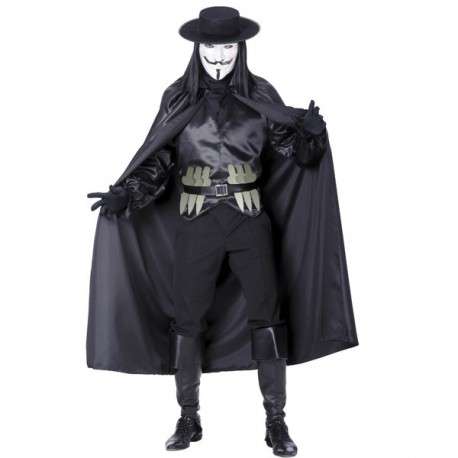 JOB DETAILS
United Arab Emirates
Job start date: 2018-05-25 00:00
Job end date: 2018-05-25 00:00
Time details
Shoot Date: TBC, May 2018
Job description
We are looking for male talents with a specific body type for a photo shoot with specific costume outfits. The talents' faces may not be visible in the final shots. Should you be available on the shoot date, please apply.
Shoot Date: 25 May, 2018
Usage: 6 months, Saudi Arabia, In-mall
Budget: AED 1,200 for a half day up to 5 hours
Payment Terms
60 days after job completion
Available Roles
Men
Professions: Models, Hosts, Casts, Actors.
Gender: Male. Age: To: 35. Based in: United Arab Emirates.