Job location: United Arab Emirates
. Added 2 weeks ago. Expires in 7 days
Looking for multiple models for popular hair care brand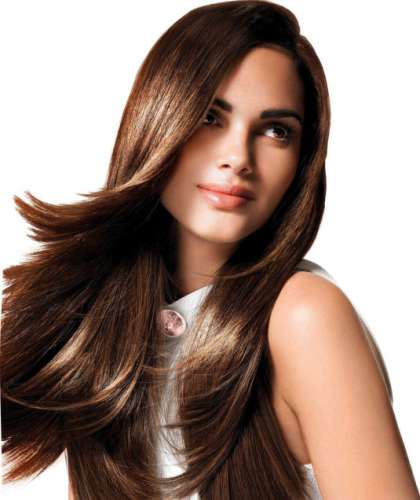 JOB DETAILS
United Arab Emirates
Job start date: 2019-09-15 00:00
Job end date: 2019-09-30 00:00
Time details
Shoot date: 1 day in September 2019
Exact shoot date TBC
Casting date: 12 September 2019
Job description
We are looking for multiple models with long hair for a popular hair care brand. Should you be available on the casting date, please apply
Photo+video
The shoot would need the models to be comfortable with a trim and color.
The hair cut and color will not be a drastic one
Usage: Social media - Hair care brand's social media+influencers
Budget: AED 2,000 for a full day up to 10 hours
Payment Terms
60 days after job completion
Available Roles
Women
Professions: Models, Hosts, Casts, Actors.
Gender: Female. Age: From: 20, To: 33. Based in: United Arab Emirates. Height: From: 170 cm.