Job location: United Arab Emirates
. Added 10 months ago. Expired
Looking for models with long hair for a jewelery brand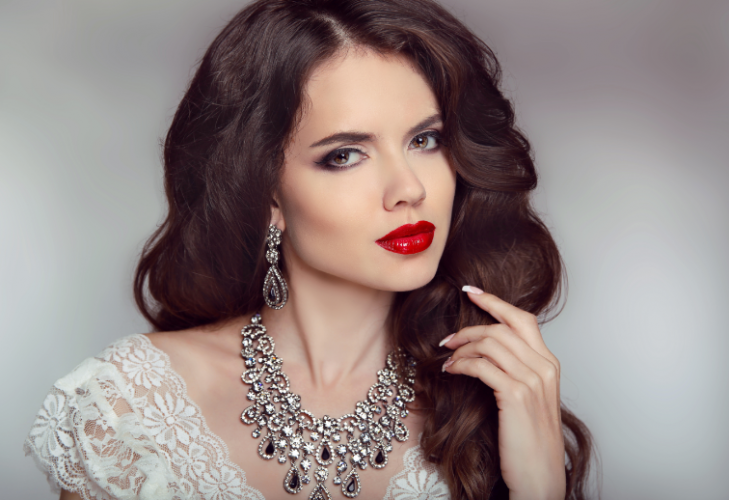 JOB DETAILS
United Arab Emirates
Job start date: 2017-12-26 00:00
Job end date: 2017-12-28 00:00
Time details
Shoot Date: 26-28 Dec (any 1 day)
Job description
We are looking for models with long hair, beautiful hands & nails for a jewelry brand shoot. If you feel you fit the brief and are available on the shoot dates, please apply.
Shoot Date: 26-28 Dec (any 1 day)
Usages: GCC, 2 Years, Print, Outdoor, Instore, Digital and Social media
Available Roles
Women
Professions: Models, Casts, Actors.
Gender: Female. Age: From: 20, To: 28. Based in: United Arab Emirates. Ethnicity Look: Arab, European, Latino, Mediterranean.