Job location: United Arab Emirates
. Added 3 months ago. Expired
Looking for models for a charity fashion show for a free gig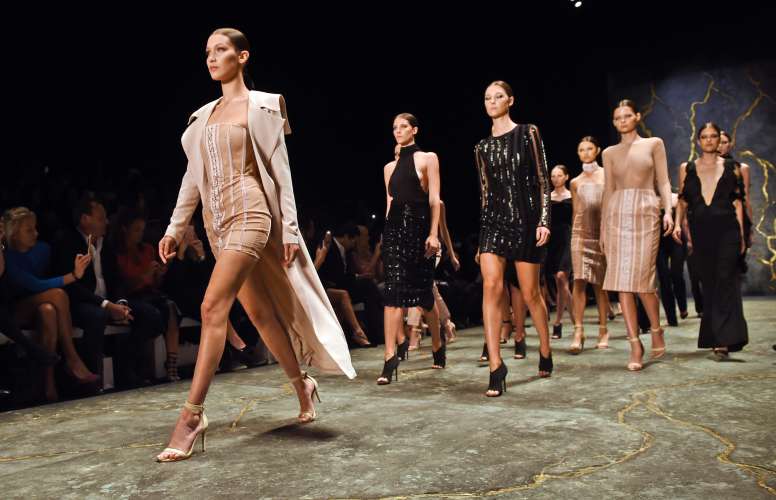 JOB DETAILS
United Arab Emirates
Job start date: 2019-04-28 00:00
Job end date: 2019-04-28 00:00
Time details
Fashion show date: 28 April 2019
Fitting & Rehearsal date: 17 April 2019
Fitting & Rehearsal time: 10 AM to 4 PM
Job description
We are looking for male & female models for an upcoming charity event fashion show. This is a great opportunity for upcoming models or those seeking to get some exposure to the industry.
Should you be available on the event and fitting dates please apply
Budget: AED 0 -
unpaid job
In return for your time the client will offer the below takeaways:
Takeaway for models participating:
-Live coverage by MBC

-Exposure through magazines covering the event online as well as on the global Fashion Revolution platform

-High res images and videos from our group of volunteer photographers and videographers for your portfolio

-A post-event shoot unrelated to Fashion Revolution (either individual or in separate groups depending on models' looks) with local creatives such as @chantalbrocca @waleedshah and many more, for interesting conceptual portfolio additions

Payment Terms
60 days after job completion
Available Roles
Men & women
Professions: Models, Hosts, Casts, Actors.
Gender: Female, Male. Age: From: 18, To: 35. Based in: United Arab Emirates.