Job location: United Arab Emirates
. Added 4 weeks ago. Expired
LOOKING FOR FITNESS MODELS FOR AN UPCOMING FITNESS SHOOT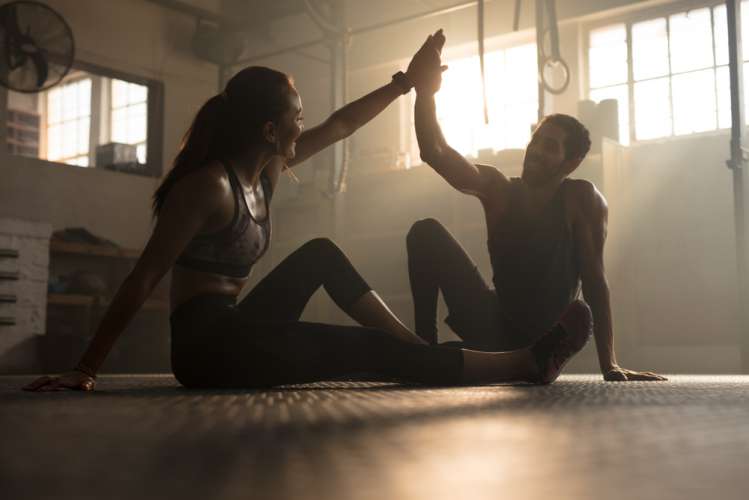 JOB DETAILS
United Arab Emirates
Job start date: 2019-11-19 00:00
Job end date: 2019-11-19 00:00
Time details
Shoot Date: November 19, 2019
Job description
We are looking for fitness models for an upcoming fitness lifestyle shoot. You must also be comfortable doing some sporting exercises or activities on-set.
You will need to wear your own gym clothes.
You will also need to come in on-set with natural make-up.
Shoot Date: November 19, 2019
Usage: Photo + Video / Social Media & Website / 6-8 months
Budget: AED 800 for up to 5 hours (half day)
Payment Terms
60 days after job completion
Available Roles
Fitness Models
Professions: Models, Casts, Actors.
Gender: Female, Male. Age: From: 20, To: 38. Based in: United Arab Emirates. Ethnicity Look: European, Latino, Mediterranean.