Job location: United Arab Emirates
. Added 2 months ago. Expired
Looking for Extras for an Upcoming Lifestyle Photoshoot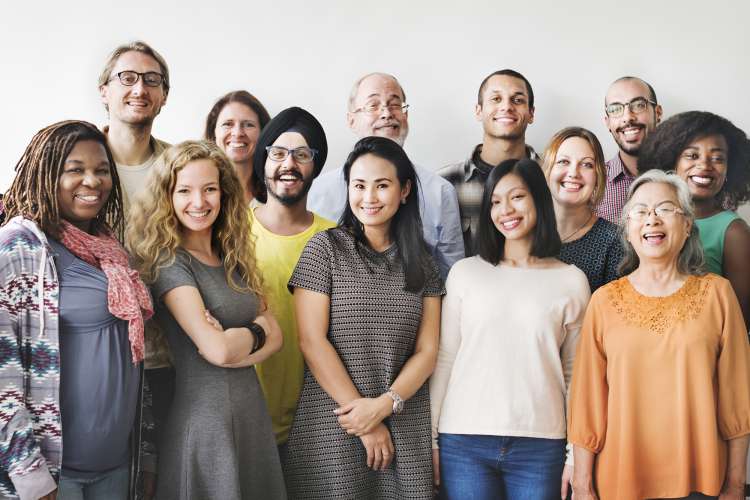 JOB DETAILS
United Arab Emirates
Job start date: 2019-05-20 00:00
Job end date: 2019-05-20 00:00
Time details
Shoot Date: May 20, 2019
Job description
We are looking for extras for an upcoming lifestyle shoot. We will need a mixture of gender and ethnicities. You will not be recognized in the shots. You will only be extras in a movie theatre the entire day.
You will be required to bring your own wardrobe. If you are Arab looking, you will be required to bring your own Emirati Kandura or Abaya.
If you're available, please do apply.
Shoot Date: May 20, 2019
Call Time: 4:00 AM (early shift)
*This is TBC but you must be very flexible to shoot at any time/hour of the day.
Usage: Image Library - All Media - In Perpetuity
Budget: AED 700 for up to 10h
*Wardrobe will be talent's responsibility.
*Transportation within Dubai is talent's responsibility.
Payment Terms
60 days after job completion
Available Roles
Extras
Professions: Models, Hosts, Casts, Actors.
Gender: Female, Male. Age: From: 20, To: 45. Based in: United Arab Emirates.