Job location: United Arab Emirates
. Added 2 months ago. Expired
LOOKING FOR EMIRATI TALENTS FOR AN UPCOMING STILLS SHOOT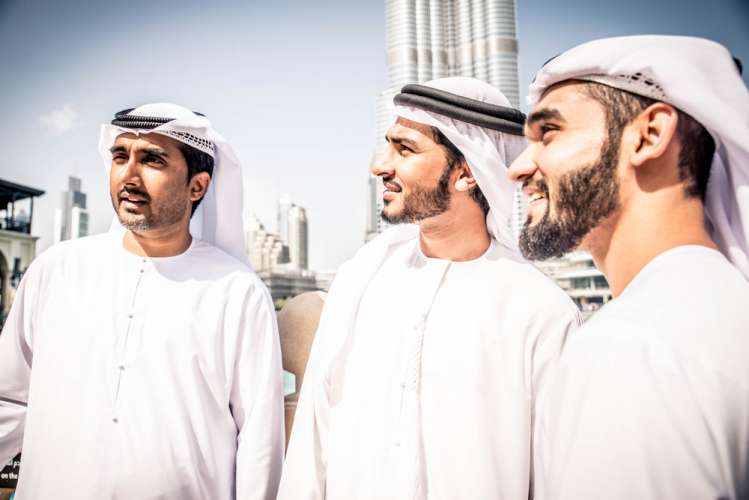 JOB DETAILS
United Arab Emirates
Job start date: 2019-10-19 00:00
Job end date: 2019-10-19 00:00
Time details
Shoot date:
19 October 2019
Job description
We are looking for Emirati talents for an upcoming stills shoot. Should you be available on the shoot date, please apply
Usage: 2 years full buyout UAE only
Budget:
AED 2,200
for a half day up to 6 hours
Payment Terms
60 days after job completion
Available Roles
EMIRATI & ARAB EXPAT MEN & WOMEN
Professions: Models, Casts, Actors.
Gender: Female, Male. Age: From: 23, To: 38. Based in: United Arab Emirates. Ethnicity Look: Arab, Mediterranean.