Job location: United Arab Emirates
. Added 9 months ago. Expired
Japanese Hair Color Brand Photoshoot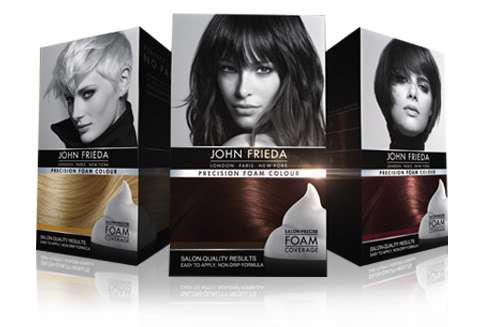 JOB DETAILS
United Arab Emirates
Job start date: 2017-09-30 00:00
Job end date: 2017-09-30 00:00
Time details
Shoot date September 30th in Dubai
Timing TBC
Job description
Our client is looking for 3 beautiful arab looking models with great hair for a Japanese hair brand.
You will not need to dye your hair, but must have long dark hair.
Usage: The images will be used in the middle east on the product packaging.
Available Roles
Arab Model
Professions: Models.
Gender: Female. Age: From: 18, To: 32. Based in: United Arab Emirates. Hair colour: Black, Brown. Ethnicity Look: Arab, Mediterranean.