Job location: United Arab Emirates
. Added 9 months ago. Expired
Indian looking models needed for a Jewellery shoot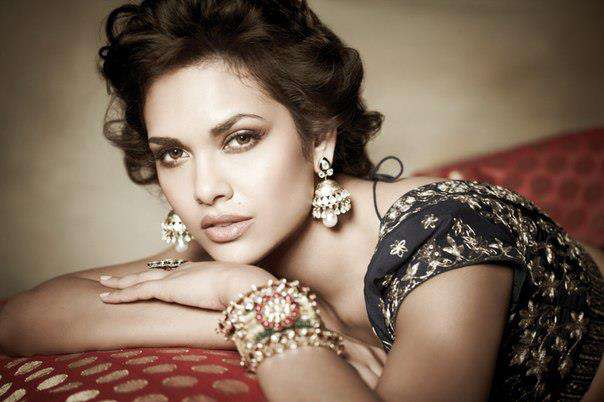 JOB DETAILS
United Arab Emirates
Job start date: 2017-09-01 00:00
Job end date: 2017-09-20 00:00
Time details
One day shoot between Sept 1st - 20th
Job description
We are looking for a an Indian female model for this project, she must have pretty hands -
if you are applying for this project please ensure you have photos on your profile of your hands.
Usage: GCC, online only, 1 year
Duration: 1 full day
Available Roles
Indian looking model
Professions: Models, Casts, Actors.
Gender: Female. Age: From: 20, To: 35. Based in: United Arab Emirates. Ethnicity Look: Arab, Indian/South Asian, Latino, Mediterranean.