Job location: United Arab Emirates
. Added 9 months ago. Expired
Hostesses Needed for Quirky Event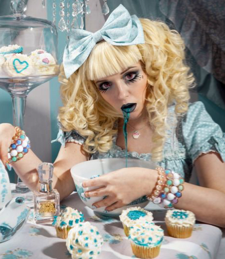 JOB DETAILS
United Arab Emirates
Job start date: 2018-11-14 00:00
Job end date: 2018-11-14 00:00
Time details
Date: 14th November
Timings: 7pm-12am (plus HMU time - approx. 3 hours) Start time approx. 4pm
Job description
We are looking for quirky hostesses who are friendly and bubbly for an upcoming event in Alserkal. Hair and makeup will be very unique - think Alice in Wonderland style!
There are 2 roles: 1) To push round a trolley and serve afternoon tea. 2) Carry around large birdcages.
Must be perfectly fluent in English as there will be a lot of interaction with guests.
Rate is 120 AED per hour.
Payment Terms
60 days after job completion
Available Roles
Hostess
Professions: Hosts, Promoters.
Gender: Female. Age: From: 18, To: 35. Based in: United Arab Emirates.