Job location: United Arab Emirates
. Added 3 weeks ago. Expires in 4 weeks
Hostesses Needed for Festive Event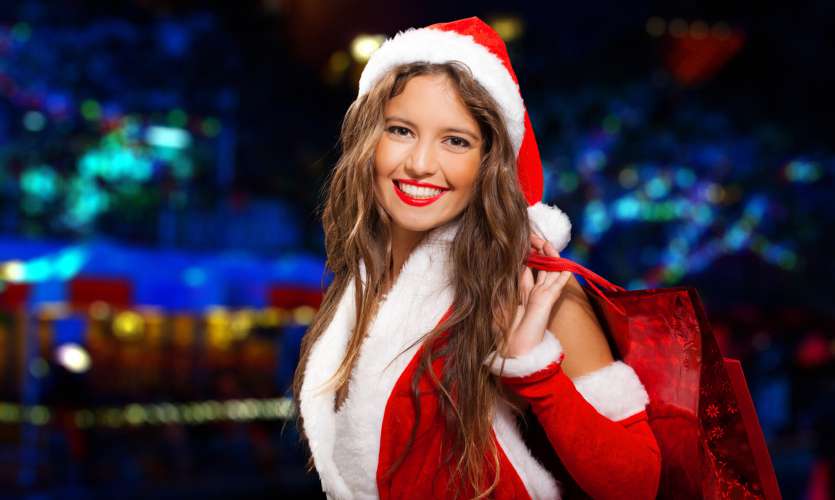 JOB DETAILS
United Arab Emirates
Job start date: 2019-11-08 00:00
Job end date: 2019-12-20 00:00
Time details
Dates: Every Friday from 8th Nov - 20th Dec
Timings: 6pm-9pm
Job description
We are currently looking for 2 hostesses to assist with a festive mall activation.
Roles are: Going around the store handing out flyers/leaflets, assisting serving a complimentary hot chocolate and/or tea to guests visiting.
Must be bubbly and energetic.
Uniform will be provided - Gold dress.
Rate is 120 AED per hour.
Payment Terms
60 days after job completion
Available Roles
Hostess
Professions: Host / Promoters.
Gender: Female. Age: From: 21, To: 35. Based in: United Arab Emirates.