Job location: United Arab Emirates
. Added 10 months ago. Expired
Hostesses Needed for an Awards Ceremony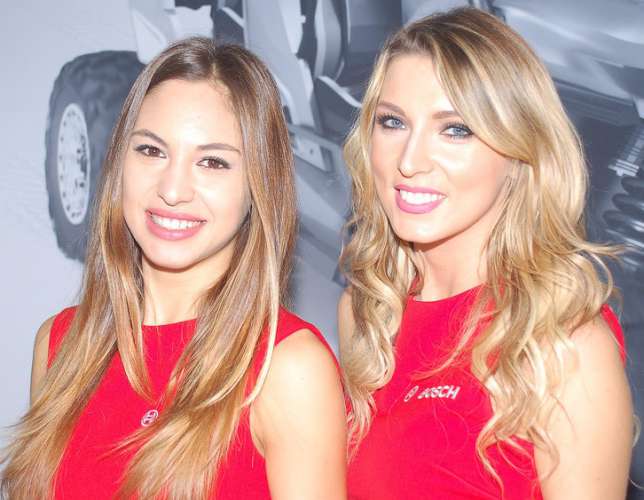 JOB DETAILS
United Arab Emirates
Job start date: 2017-09-17 00:00
Job end date: 2017-09-18 00:00
Time details
Dates:
17th September - Briefing for around 2-3 hours (Times TBC)
18th September - Event date (2:30pm - 12:30am)
Job description
We are looking for bubbly and experienced hostesses with long blonde hair for an upcoming awards ceremony. Please only mark yourself as available if you can do both dates! It is essential!
Available Roles
Hostess
Professions: Hosts, Promoters.
Gender: Female. Age: From: 18, To: 28. Based in: United Arab Emirates. Hair colour: Blonde.