Job location: United Arab Emirates
. Added 10 months ago. Expired
Girl Model Needed for Lookbook Shoot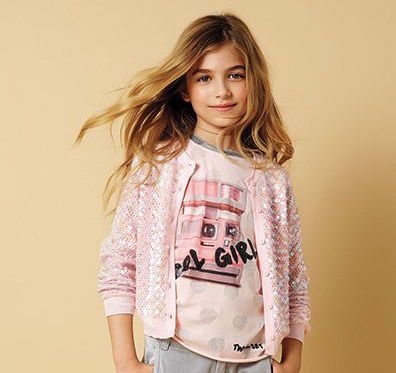 JOB DETAILS
United Arab Emirates
Job start date: 2017-09-13 00:00
Job end date: 2017-09-13 00:00
Time details
Shoot is Wednesday September 13, half day.
Job description
Our client is looking for a girl model for their upcoming lookbook fashion shoot. They will be shooting 4 different looks and require the following:
1 girl model, western, around age 8 with dark blonde or light brown hair.
Please confirm availability or apply to the job and your child will be sent as an option.
Available Roles
Girl Model
Professions: Models, Casts.
Gender: Girl. Age: From: 7, To: 9. Based in: United Arab Emirates. Hair colour: Blonde, Brown. Ethnicity Look: European.