Job location: United Arab Emirates
. Added 9 months ago. Expired
Funny Arabic Speaking Actor Needed for Video Shoot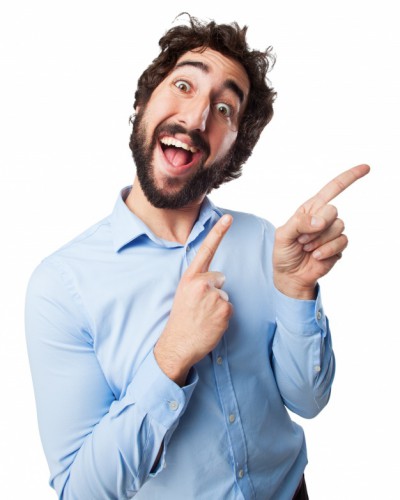 JOB DETAILS
United Arab Emirates
Job start date: 2017-08-20 00:00
Job end date: 2017-08-31 00:00
Time details
Shoot dates are not confirmed but will be a 3 day video shoot, 1 day next week and 2 the following.
If you are around at least a few days between August 20 - 31 you can confirm, let us know if there are any days you aren't free.
Job description
We have a 3 day video shoot coming up needing FUNNY arabic male in his 20's.
Our funny actor must be willing to ride roller coasters and water slides! This is a speaking part, must speak arabic.
Please confirm if you are around the next 2 weeks and you will be sent as an option to the client.
**The client needs video submissions so please make sure there is a funny video example on your profile.
Available Roles
Funny Male - Arabic Speaking
Professions: Actors.
Gender: Male. Age: From: 18, To: 32. Based in: United Arab Emirates. Ethnicity Look: Arab, Mediterranean. Spoken languages: Arabic.