Job location: United Arab Emirates
. Added 11 months ago. Expired
Female British Hostesses/Bartenders Required for Abu Dhabi F1 Event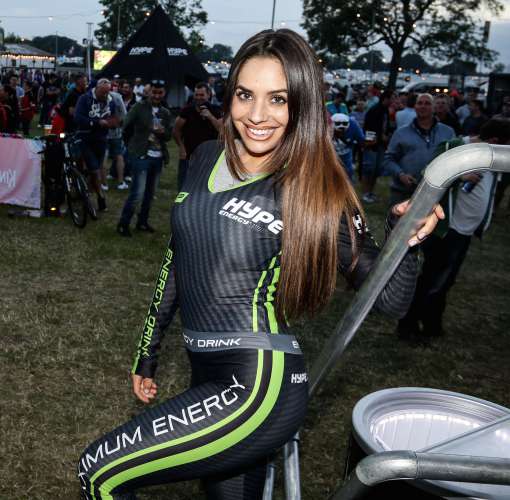 JOB DETAILS
United Arab Emirates
Job start date: 2017-11-23 00:00
Job end date: 2017-11-26 00:00
Time details
Dates: 23rd - 26th November.
Timings are:
Thursday 23/11: 17.00 - 20.00
Friday 24/11: 14.30 - 18.30
Saturday 25/11: 13.30 - 18.00
Sunday 26/11: 14.00 - 18.00
Job description
We are looking for friendly, high-energy, personable hostesses to represent an energy drink company at the Abu Dhabi Formula 1.
It will be a bonus if you are able to mix drinks as you will spend some time behind the bar as well as serving guests. You will also be required to wear a catsuit with the company logo on (please only apply if you are comfortable with this).
Available Roles
British Hostess/Bartender
Professions: Hosts, Promoters.
Gender: Female. Age: From: 20, To: 30. Nationality: United Kingdom. Based in: United Arab Emirates.