Job location: United Arab Emirates
. Added 9 months ago. Expired
British or French Male needed for a Video Shoot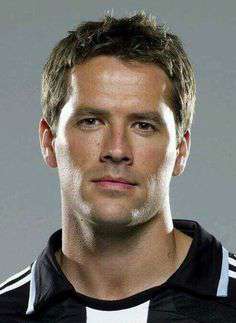 JOB DETAILS
United Arab Emirates
Job start date: 2017-09-12 00:00
Job end date: 2017-09-13 00:00
Time details
September 12th and 23th - you would be needed for both days
Job description
We are looking for a male candidate who is not necessarily an actor. Our preferred candidate is a western expat (British or French) who has been in Dubai for 4-12 months (no more than that). He must be able to communicate well in English and must be between 25-35 years old.
Online: 1 year only, Online
Available Roles
Male - In Dubai 18 Months or Less
Professions: Models, Casts, Actors.
Gender: Male. Age: From: 25, To: 35. Nationality: France, United Kingdom. Based in: United Arab Emirates.