close
Feature FilmBRITISH ACTORS FOR A FEATURE FILM IN EGYPT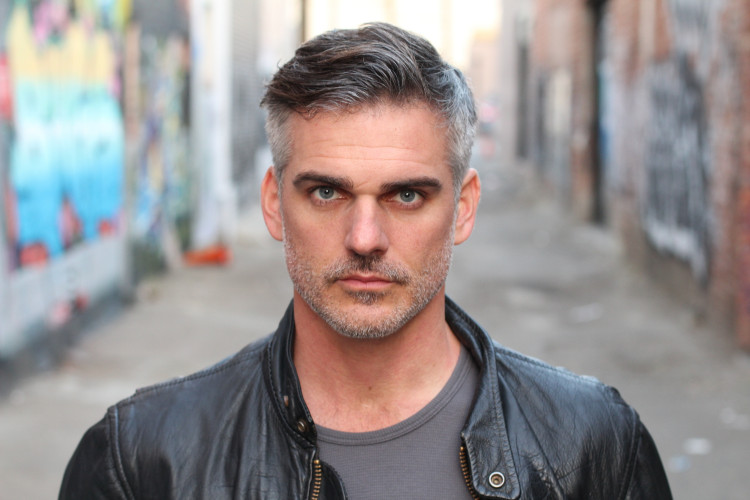 Available Roles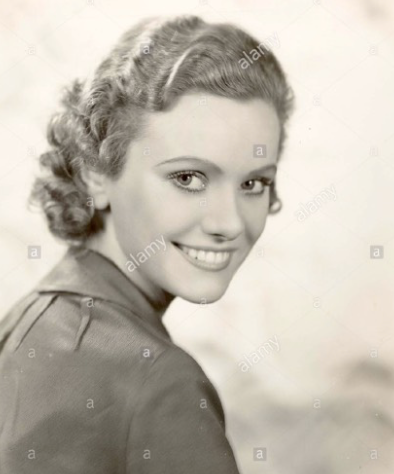 Emily Trevor
Professions: Actors.
Gender: Female. Ethnicity Look: European. Age: From: 20, To: 39. Nationality: United Kingdom. Based in: United Arab Emirates. Willing to travel: Yes. Height: From: 160 cm. Hair colour: Blonde. Spoken languages: English. English dialects: british.
Actor position: Lead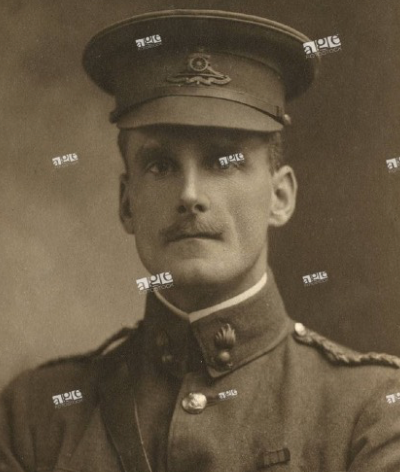 Lieutenant General Harvey
Professions:
Actors.
Gender:
Male.
Ethnicity Look:
European.
Age:
From: 40.
Nationality:
United Kingdom.
Based in:
United Arab Emirates.
Willing to travel:
Yes.
Height:
From: 170 cm.
Spoken languages:
English.
English dialects:
british.
Actor position:
Lead
Leutenant General / Forensic Expert
Feature FilmBRITISH ACTORS FOR A FEATURE FILM IN EGYPT
Description
We are looking for an experienced British actors for an upcoming feature film to be shot in Egypt for Theatrical release in Egypt and MENA region. You will need to follow Health and Safety protocol and regulations; and do COVID-19 Testing. You must be able to enter Egypt Visa Free.


---

Role: Emily
Shoot Schedule: October 17 - November 7, 2020
Shoot Duration: 3 weeks
Shoot Location: Egypt
Language: English
Accent: British
You must have acting experience in film, TV or theatre

Role Summary:
While helping a wounded student during the protests, Emily meets "Keera", he gives her a false
name and attempts to get close to her to gather information on her father. They fall in love, but later she discovers his intention. Her father sends her back to England following the heart break.

Character Sketch
Age: 26±
Job: Painter/ Member of The Howard Carter's Exploration Mission
Nationality: British
Social Class: Upper
Height/Weight: 160-165 cm/ 43-50 Kg
Physical Characteristics: Blond
Role: Key
Personality Type: ISFP - Introvert, Sensing, Feeling, Perceiving (Observant, Tactical Artisan, Improvising Entertainer, Synthesizing Composer)


---

Role: Harvey
Shoot Schedule part 1: October 6 - 23, 2020
Shoot Schedule part 2: November 20 - December 6, 2020
Shoot Duration: 6 weeks
Shoot Location: Egypt
Language: English
Accent: British
You must have acting experience in film, TV or theatre

Role Summary:
Commissioned by lord Allenby to investigate the assassinations of high ranking English military
personnels. Inspector Harvey challenges a secret organization, funded by the Wafd Party and headed by "Keera", to put an end to the threat it poses to the British Empire and its interests in Egypt.

Character Sketch:
Age: 45±
Job: Lieutenant General/ Forensic Expert
Nationality: British
Social CLass: Upper
Height/Weight: 170-175 cm/ 75-85 Kg
Physical Characteristics: Fit
Role: Key
Personality Type: ITNJ - Introvert, Thinking, Intuition, Judging (Introspective, Strategic Rational, Arranging Coordinator arranging, Entailing Mastermind)

Description
We are looking for an experienced British actors for an upcoming feature film to be shot in Egypt for Theatrical release in Egypt and MENA region. You will need to follow Health and Safety protocol and regulations; and do COVID-19 Testing. You must be able to enter Egypt Visa Free.



---


Role: Emily
Shoot Schedule: October 17 - November 7, 2020
Shoot Duration: 3 weeks
Shoot Location: Egypt
Language: English
Accent: British
You must have acting experience in film, TV or theatre

Role Summary:
While helping a wounded student during the protests, Emily meets "Keera", he gives her a false
name and attempts to get close to her to gather information on her father. They fall in love, but later she discovers his intention. Her father sends her back to England following the heart break.

Character Sketch
Age: 26±
Job: Painter/ Member of The Howard Carter's Exploration Mission
Nationality: British
Social Class: Upper
Height/Weight: 160-165 cm/ 43-50 Kg
Physical Characteristics: Blond
Role: Key
Personality Type: ISFP - Introvert, Sensing, Feeling, Perceiving (Observant, Tactical Artisan, Improvising Entertainer, Synthesizing Composer)



---


Role: Harvey
Shoot Schedule part 1: October 6 - 23, 2020
Shoot Schedule part 2: November 20 - December 6, 2020
Shoot Duration: 6 weeks
Shoot Location: Egypt
Language: English
Accent: British
You must have acting experience in film, TV or theatre

Role Summary:
Commissioned by lord Allenby to investigate the assassinations of high ranking English military
personnels. Inspector Harvey challenges a secret organization, funded by the Wafd Party and headed by "Keera", to put an end to the threat it poses to the British Empire and its interests in Egypt.

Character Sketch:
Age: 45±
Job: Lieutenant General/ Forensic Expert
Nationality: British
Social CLass: Upper
Height/Weight: 170-175 cm/ 75-85 Kg
Physical Characteristics: Fit
Role: Key
Personality Type: ITNJ - Introvert, Thinking, Intuition, Judging (Introspective, Strategic Rational, Arranging Coordinator arranging, Entailing Mastermind)