Job location: United Arab Emirates
. Added 9 months ago. Expired
6-14 year old girl needed for a christmas campaign shoot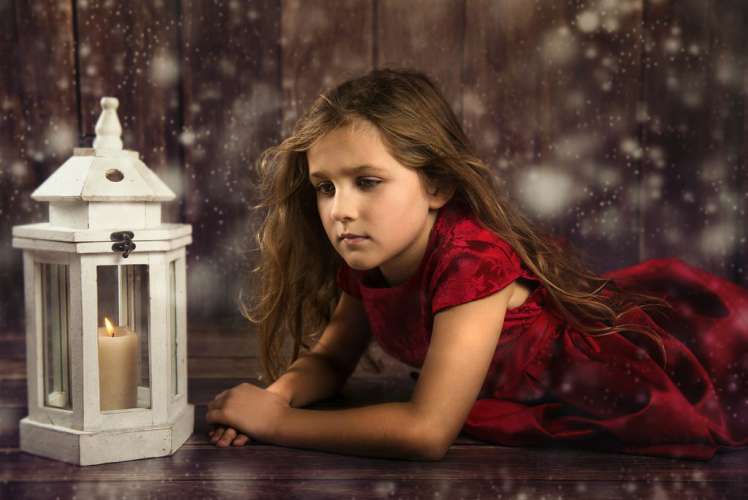 JOB DETAILS
United Arab Emirates
Job start date: 2017-08-27 00:00
Job end date: 2017-08-31 00:00
Time details
1 stills shoot - half day shoot happening on the week of August 27
th
(date TBC depending on the girl's availability) + 1 video shoot - full day shoot, dates TBC
Job description
We are looking for a 6 to 14 years old girl, Middle Eastern looking with brown/black eyes & hair.
The shoot will be photography and videography so the girl needs to be decent/good actor (comfortable on screen in front of the camera).
If you are interested in this project please confirm your availability and your portfolio will be sent to the client.
Available Roles
Girl
Professions: Models, Casts, Actors.
Gender: Girl. Age: From: 6, To: 14. Based in: United Arab Emirates. Hair colour: Black, Brown. Eye colour: Black, Brown. Ethnicity Look: Arab, Latino, Mediterranean.