Job location: United Arab Emirates
. Added 11 months ago. Expired
4-6 year old kids needed for a car commercial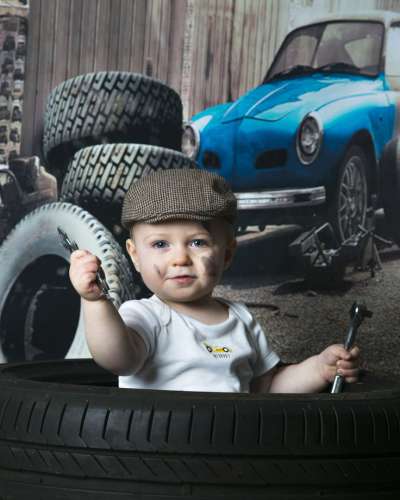 JOB DETAILS
United Arab Emirates
Job start date: 2017-08-17 00:00
Job end date: 2017-08-17 00:00
Time details
August 17th
Job description
We have a shoot coming up for a well known car brand and we need one boy and one girl (4-6 years old) arab looking, shoot is on the 17th.
Usage: 1 year / Territory: GCC + Lebanon / Medium: Digital and BTL digital
Available Roles
4-6 year old Kids
Professions: Models, Casts, Actors.
Gender: Girl, Boy. Age: From: 4, To: 6. Based in: United Arab Emirates. Ethnicity Look: Arab, Latino, Mediterranean.