5 Tips to Kick Start a Career in Modeling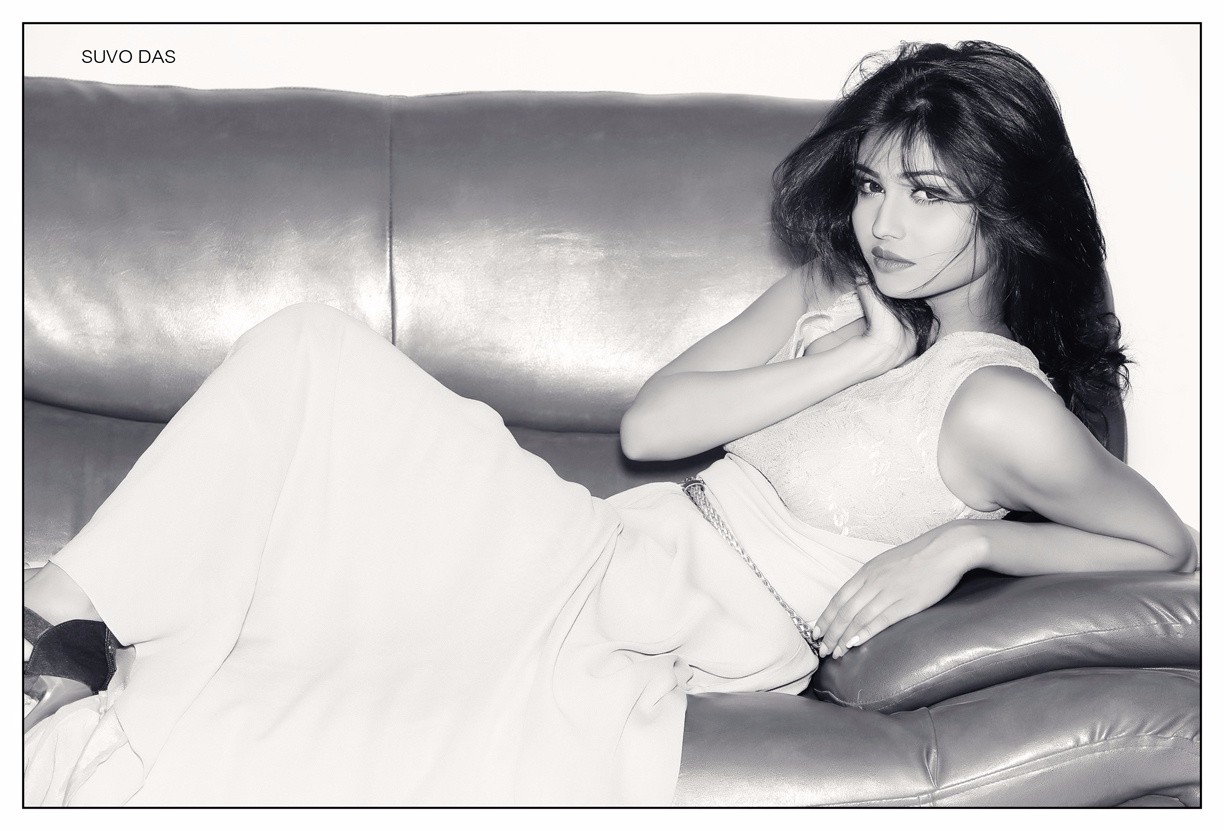 We have worked with a myriad of models, out of which some are novices and some are at the peak of their career. We have witnessed most of our novices flourishing and taking their career to noteworthy heights whereas the others have had a fading career and eventually vanished. If one has a phenomenal body and a charming face, then how is it that their career could vanish altogether? Well, the glam and glitz world has many underlying layers that most of the models overlook. These layers can make or break a career. Here are 5 tips for any model who is an amateur in the field.
Professional and Reliable
It goes without saying, but many
models in the industry
tend to be flaky which tends to tarnish their reputation. Being professional and reliable would mean to be early to meetings, to turn up for the shootings you are booked for and to follow up with your agent/brand about the timings and other arrangements. Looks might make one head turn, but professionalism will attract the entire lot towards you. This would further also help you get more bookings because being famous through word of mouth is the best and reliable marketing tool.
Delve into Clothing
If nude modeling is not your choice, then you ought to learn about clothing! Just parading with what you are given to wear isn't enough. Make an effort to learn about the clothing line. Beyond the current trends and top brands, one should know about the various cuts. You must have good knowledge about both, the kind of cut that flatters your personality and how to make an unflattering cut appealing. Be sure about your size. You don't want to be embarrassed when your button pops out in front of your audience! Don't forget to take inspiration from the top models of the industry.
Know more about your Job
You've got the looks, great! Now go beyond that. For every brand or a product that you endorse, the campaign or show would want you to portray a theme or a mood. And that's what a model does - setting the mood and theme. Expressions, moods, postures and your overall look together sets the whole mood of the show. Mastering expressions is not easy, but once you get the knack of it, you are set. Talk to friends, photographers, read and join online communities that share more about working on expressions. The more exposure you get the quicker you will learn.
Taking Care is Less
You must take care of yourself, is an understatement in this profession. One has to take care of oneself more than an average person does. Develop a lifestyle that can maintain your physique. Healthy food, good sleep, regular workouts and less stress is the key here. Delve into small details as you create a routine that will suit you. Follow the routine. Your hair and skin also plays a significant role in spreading the charm. So seek help from professionals around you.
Have fun!
Once you understand the industry and yourself, it's time to have fun. Have fun in front of the camera and you will shine.
So go ahead folks and shine bright!