Job location: United Arab Emirates
. Added 9 months ago. Expired
Teens Needed for Photoshoot in D3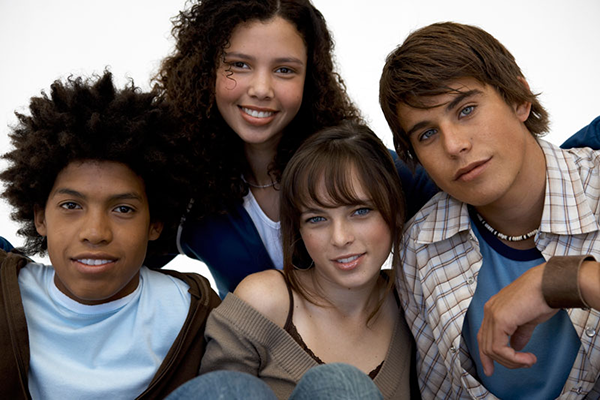 JOB DETAILS
United Arab Emirates
Job start date: 2017-09-07 00:00
Job end date: 2017-09-07 00:00
Time details
September 7th, Half Day 5 Hours
Job description
Our client is looking for teens and young adults for an upcoming photoshoot in D3.
Please confirm on the website if you are available on the shoot date and you will be sent to the client as an option.
Available Roles
Teens
Professions: Models, Casts.
Age: From: 14, To: 20. Based in: United Arab Emirates.