Job location: United Arab Emirates
. Added 11 months ago. Expired
Mediterranean men and women needed for a tea brand shoot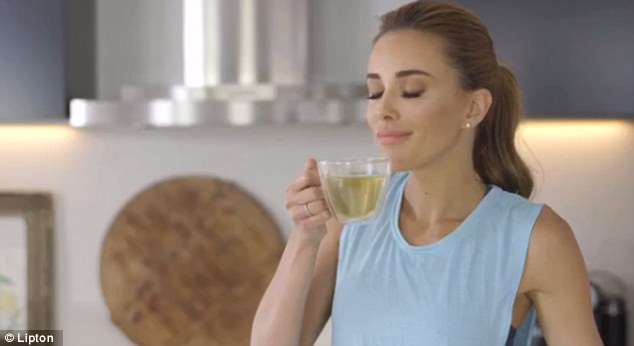 JOB DETAILS
United Arab Emirates
Job start date: 2017-11-23 00:00
Job end date: 2017-11-23 00:00
Time details
November 23rd
Job description
If you are interested in this project, please confirm your availability and we will get in touch with you if the client wishes to book you.
Usage: 1 year, GCC, ATL and BTL
Rates: 1200 aed half day 5 hours, 2000 aed for a full day 12 hours
Available Roles
mediterranean men and women
Professions: Models, Casts, Actors.
Gender: Female, Male. Age: From: 20, To: 30. Based in: United Arab Emirates. Ethnicity Look: Mediterranean.