Job location: United Arab Emirates
. Added 6 days ago. Expires in 2 weeks
Looking for Talents for an Upcoming Beauty Brand Shoot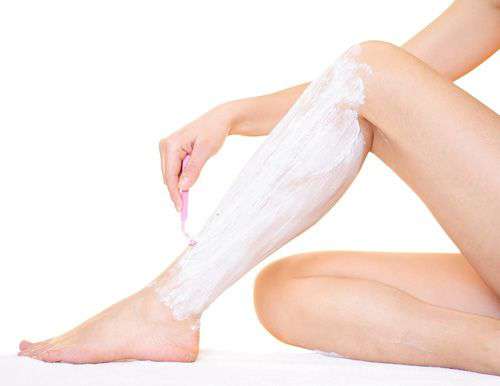 JOB DETAILS
United Arab Emirates
Job start date: 2019-10-27 00:00
Job end date: 2019-10-27 00:00
Time details
Shoot Date: October 27, 2019 (Tentative)
Casting Date: October 9, 2019 11:00 AM - 3:00 PM
*You need to be available and free to attend the casting first
Job description
We are looking for talents for an upcoming beauty shoot. If you are available please do apply.
Shoot Date: October 27, 2019 (Tentative)
Casting Date: October 9, 2019 11:00 AM - 3:00 PM
*You need to be available and free to attend the casting first
Usage: Online / KSA / 1 Year
Budget: AED 1200 for up tp 7h
*Transportation is talent's responsibility
Payment Terms
60 days after job completion
Available Roles
Young Woman
Professions: Models, Casts, Actors.
Gender: Female. Age: From: 20, To: 27. Based in: United Arab Emirates. Ethnicity Look: Arab, Mediterranean.