Job location: United Arab Emirates
. Added 9 months ago. Expired
Looking for Saudi-looking Women for an Upcoming Photoshoot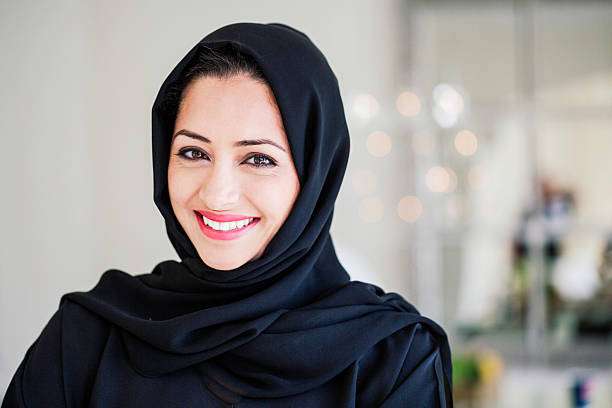 JOB DETAILS
United Arab Emirates
Job start date: 2018-10-06 00:00
Job end date: 2018-10-06 00:00
Time details
Shoot Date: October 6, 2018
Job description
We're looking for Saudi looking women for an upcoming photoshoot. If you're available, please do apply.
Shoot Date: October 6, 2018
Budget: AED 1,800 for a half day up to 5 hours
Usage: POSM, print and digital (banners), 1 year Pan Arab.
*transportation to be covered by talent.
Payment Terms
60 days after job completion
Available Roles
Women
Professions: Models, Hosts, Casts, Actors.
Gender: Female. Age: From: 20, To: 33. Based in: United Arab Emirates. Ethnicity Look: Arab.