Job location: United Arab Emirates
. Added 4 weeks ago. Expired
LOOKING FOR MEDITERRANEAN/EUROPEAN BOYS FOR A CAR SHOOT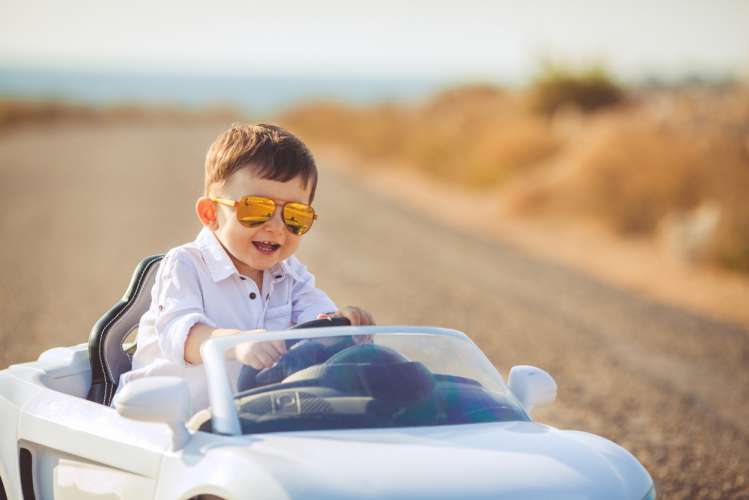 JOB DETAILS
United Arab Emirates
Job start date: 2019-12-13 00:00
Job end date: 2019-12-14 00:00
Time details
Shoot date: 13-14 December 2019
1 or 2 days shoot
Job description
We are looking for Mediterranean/European boys for an upcoming car shoot.
There will be 1 main boy and 2 back up boys
Client may not shoot with the back up boys, but they will need to be on set for the duration of the shoot
Usage: 2 years digital only (social media, website) - global
Budget:
Selected Boy: AED 1,500 for a half day up to 6 hours
Back up Boy: AED 800 for a half day up to 6 hours
Payment Terms
60 days after job completion
Available Roles
BOYS
Professions: Models, Casts, Actors.
Gender: Boy. Age: From: 4, To: 6. Based in: United Arab Emirates. Ethnicity Look: European, Mediterranean.