Job location: United Arab Emirates
. Added 2 weeks ago. Expired
LOOKING FOR ARAB WOMEN FOR AN UPCOMING FASHION SHOOT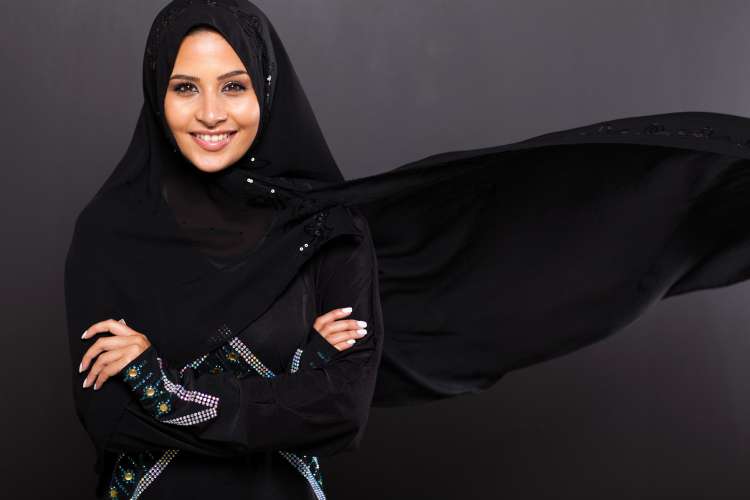 JOB DETAILS
United Arab Emirates
Job start date: 2019-11-10 00:00
Job end date: 2019-11-14 00:00
Time details
Shoot Date: November 10, 13 or 14 2019 (1 day only)
*You must be flexible to shoot on any of the dates mentioned
Job description
We are looking for Arab women for an upcoming fashion photoshoot for a leading fashion publication hosting an event.
Shoot Date: November 10, 13 or 14 2019 (1 day only)
*You must be flexible to shoot on any of the dates mentioned
Usage: Website, On-Site display during event program
Budget: AED 1500 for up to 8 hours (full day)
Payment Terms
60 days after job completion
Available Roles
Arab Women
Professions: Models, Casts, Actors.
Gender: Female. Age: From: 17. Based in: United Arab Emirates. Ethnicity Look: Arab, Mediterranean.