Job location: United Arab Emirates
. Added 9 months ago. Expired
Kids Shoe Brand Looking for Kids with Dark Hair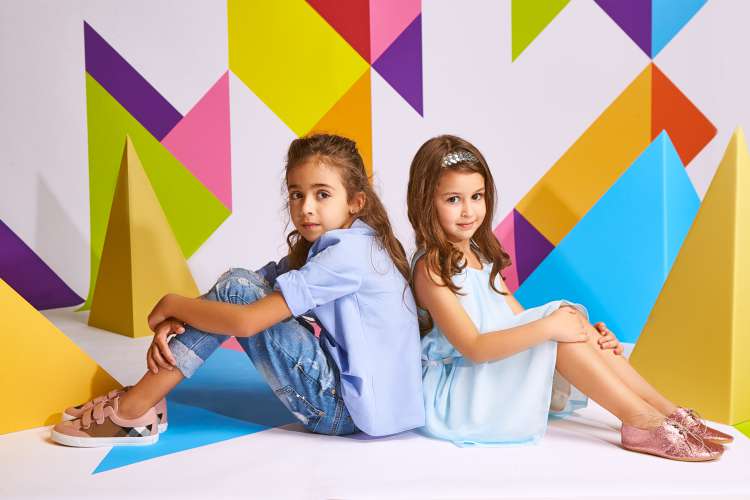 JOB DETAILS
United Arab Emirates
Job start date: 2017-08-20 00:00
Job end date: 2017-08-20 00:00
Time details
Sunday, August 20th in the afternoon. Timing to be confirmed.
Job description
Our kids shoe brand client is looking for kid models for an upcoming photoshoot.
They need dark haired kids age 6-7.
Please confirm your child's availability and we will submit them as an option. We will let you know as soon as we hear from the client if they are chosen.
Available Roles
Child Model
Professions: Models, Casts, Actors.
Gender: Girl, Boy. Age: From: 6, To: 7. Based in: United Arab Emirates. Hair colour: Black, Brown.