Job location: United Arab Emirates
. Added 9 months ago. Expired
Hostesses/Models Needed for Motor Show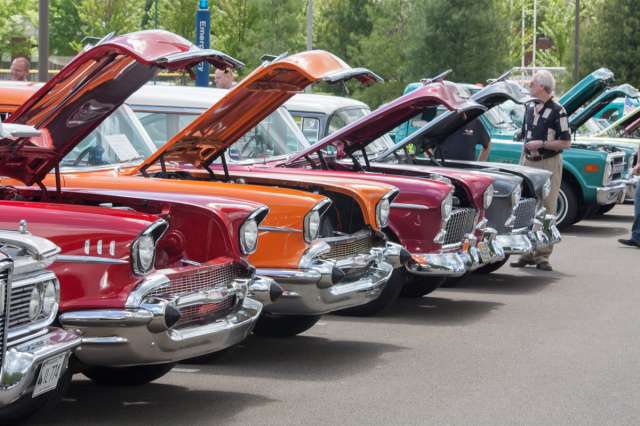 JOB DETAILS
United Arab Emirates
Job start date: 2017-11-14 00:00
Job end date: 2017-11-18 00:00
Time details
Date: 14th - 18th November
Timings: 14th: 5pm-10pm, 15th: 11am-11pm, 16th: 11am-11pm, 17th: 11am-11pm, 18th: 11am-10pm
Job description
We are looking for experienced and friendly hostesses for the upcoming Motor Show in November! Please note that the hours are long, so only apply if you are up for it!
Available Roles
Hostess
Professions: Models, Hosts, Promoters.
Gender: Female. Age: From: 19, To: 30. Based in: United Arab Emirates.