Job location: United Arab Emirates
. Added 2 weeks ago. Expires in 1 month
Hostesses Needed for F1 in Abu Dhabi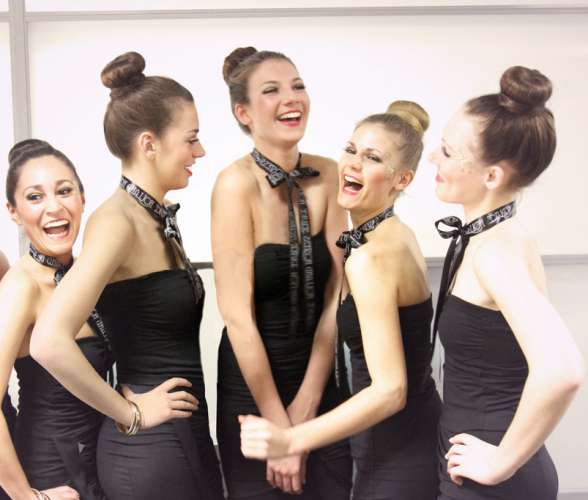 JOB DETAILS
United Arab Emirates
Job start date: 2018-11-20 00:00
Job end date: 2018-11-26 00:00
Time details
Dates: 20th-26th November 2018
Timings: up to 12 hours per day
Job description
We are currently looking for hostesses (any nationality) for the upcoming Formula 1 event held in Abu Dhabi.
Role: Some of you will be in the VIP area, some will welcome the clients, some will pretend to be guests and will socialise with the vips there.
You will be needed for 4 or 5 days each.
Rate is 1200 AED per day. Transport is provided to and from Abu Dhabi.
MUST SEND A VIDEO TO KATE@MMGMODELS.COM STATING WHY WE SHOULD CHOOSE YOU FOR THIS EVENT!
If we don't receive a video, you cannot be considered.
Payment Terms
60 days after job completion
Available Roles
Hostess
Professions: Hosts, Promoters.
Gender: Female. Age: From: 21, To: 35. Based in: United Arab Emirates.