Job location: United Arab Emirates
. Added 2 months ago. Expired
Fashion show on 29 September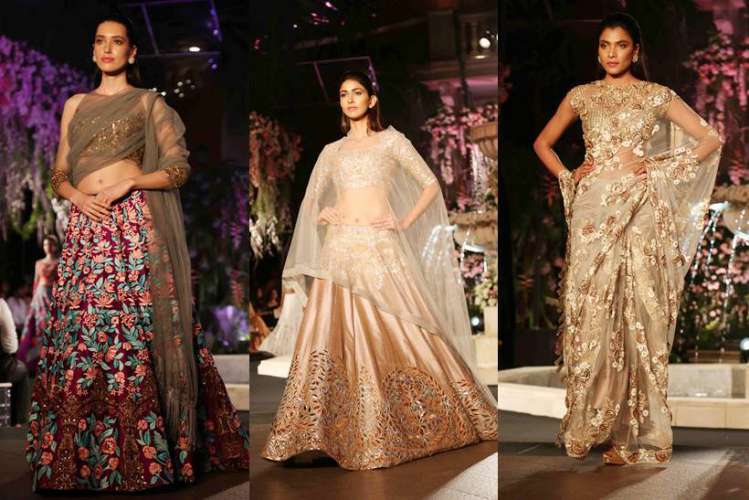 JOB DETAILS
United Arab Emirates
Job start date: 2017-09-29 11:00
Job end date: 2017-09-29 23:00
Time details
September 29th
Fashionshow at 11 am, ladies bring black, silver and gold heeled shoes.
Guys bring classic black shoes for suits.
All models are required to stay on the spot all day till end of the show.
Rate TBC
September 28th
Fitting at 3pm, the fitting is mandatory and cannot be rescheduled.
Job description
Fashionshow - full day
Available Roles
Models for fashionshow
Professions: Models.
Gender: Female, Male. Age: From: 18, To: 35. Based in: United Arab Emirates. Height: From: 175 cm, To: 190 cm.