Job location: United Arab Emirates
. Added 9 months ago. Expired
Athletic Brand Looking for Athletes for Photoshoot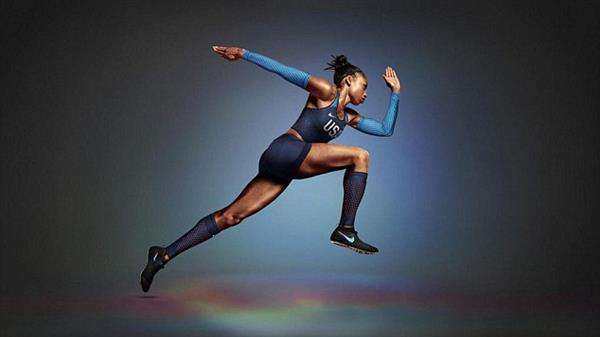 JOB DETAILS
United Arab Emirates
Job start date: 2017-08-31 00:00
Job end date: 2017-09-01 00:00
Time details
Shoot date is August 31 or September 1 in Dubai
Job description
Athletic brand looking for real athletes for upcoming campaign.
All looks and nationalities welcome, tattoos, crazy hair.
We aren't looking for just people with muscles, but real athletes and can do the sports below:
Soccer
Basketball
Cricket
Rugby
Jockey - Male, very fit, must be under 172cm (don't need to have expereince, just look the part)
Tennis
Usage is ATL/BTL 1 year GCC
Please confirm your availability, and specify which of the activities above you can do and you will be sent to the client as an option.
Available Roles