Job location: United Arab Emirates
. Added 11 months ago. Expired
Amazing Clothing Brand Photoshoot Looking for Girl Model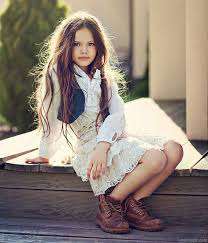 JOB DETAILS
United Arab Emirates
Job start date: 2017-08-13 00:00
Job end date: 2017-08-13 00:00
Time details
Sunday the 13th of August, in Dubai, Downtown
Job description
We have an upcoming photoshoot for a clothing brand in Dubai.
They are looking for 1 girl model age 4-6
Please confirm your availability on the website and your child will be sent as an option to the client. We will be in touch if she is shortlisted or chosen.
Available Roles
Girl Model
Professions: Models.
Gender: Girl. Age: From: 4, To: 6. Based in: United Arab Emirates. Hair colour: Black, Blonde, Brown.