How to get signed to a modeling agency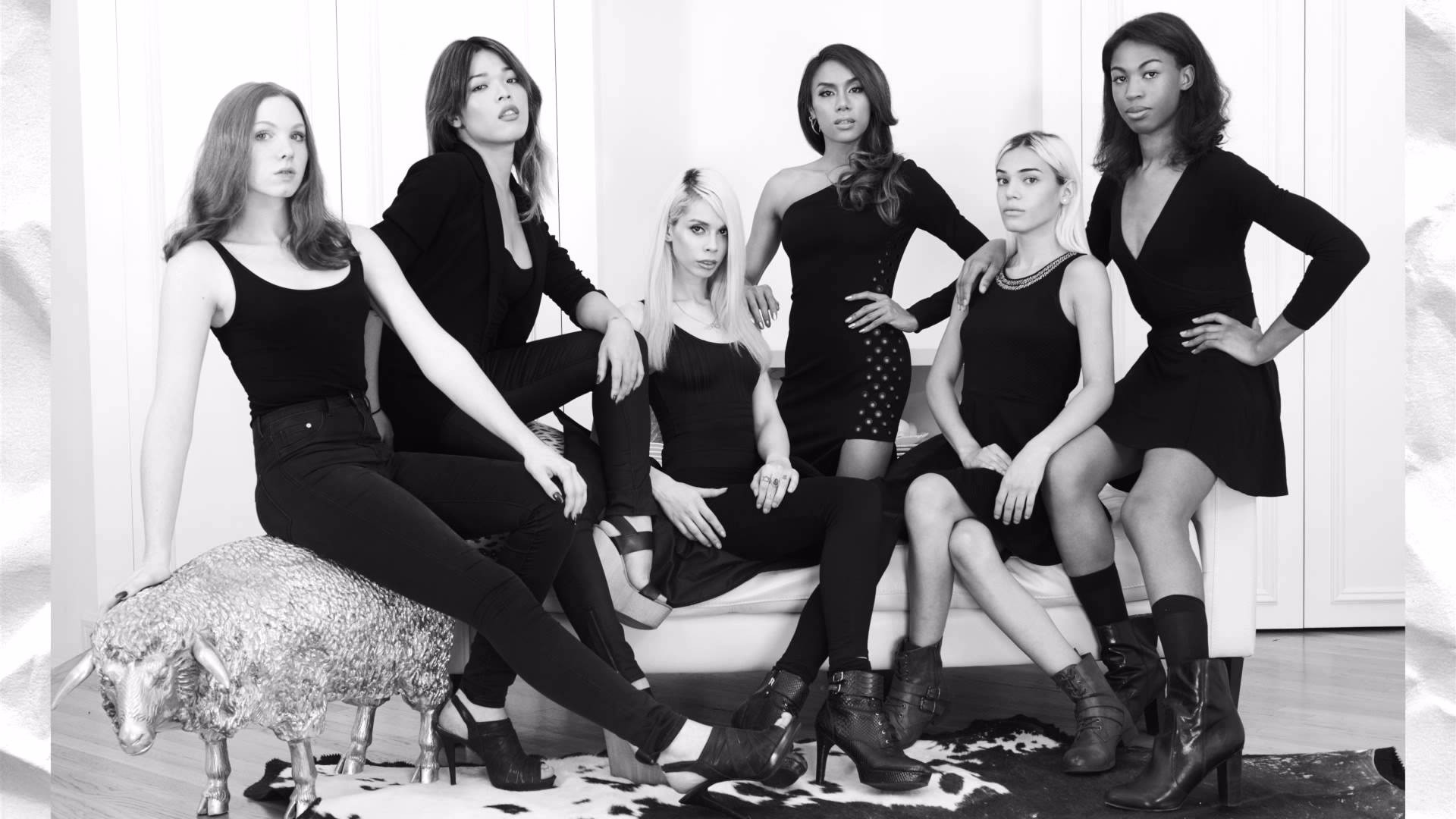 Beyond the glam factor that you see on the runway/movies, there is a lot of effort and time that goes into making a successful career in modeling. Make sure you nurture or develop perseverance and patience if you wish to pursue a career in modeling. Although, one cannot fit into all roles and spaces, these qualities are the steps towards helping you reach the peak.
Modeling Portfolio
What a resume is to a marketer, a portfolio is to a model! Yes, a portfolio is the first skin layer of the model. Even before you meet a casting director or an agency, your portfolio will speak for you. Doesn't that prove why portfolio should have a first and the best impression? Don't hesitate to invest a little in the process of making a lasting impression, for it has huge returns in the long run! The purpose of any portfolio is to showcase your potential and versatility in portraying different characters, ages and personality. Thus, your portfolio should have a collection of images which is of the top-notch kinds.
Comp Cards
A comp card does what you cannot do. Comp cards or composite cards are a model's trump cards. It is an effective marketing tool which every model should always use. Comp cards enable you to showcase yourself in a diverse manner and not just as a head shot. Comp cards accelerate your chances to be called if you are heading to a commercial agent. Again, it shows a variety of looks.
Apparently, it is all about how you manage your career. In this competitive industry, getting a good break takes time. So don't get frustrated or discouraged if things don't move quickly. Be smart! Give it your best as you work towards your goal.